Prison Break: Season 4
(2008 - 2009)
You might also like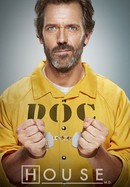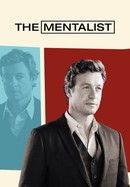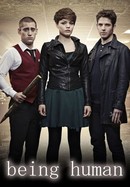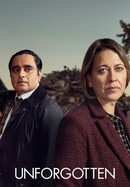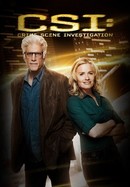 CSI: Crime Scene Investigation
Rate And Review
Prison Break: Season 4 Photos
News & Interviews for Prison Break: Season 4
Audience Reviews for Prison Break: Season 4
Season full of twists, much better than the previous season, in general I liked it.

That is the season that we didn't need. Like seriously, when do criminals would work with the FBI? It was a bit too sketchy for me sometimes and that's why I didn't like it. We could easily have lived without, but I'm still happy the show have continued. Even though I didn't like it overall it was ok because it still kept entertained and it was good sometimes.

(series-excluding season 5) Highly binge-able, great writing, and characters that you will enjoy. If you're thinking how many times can a guy break out of prison just watch this ish it's nuts. Fun ride.

I thought it was great from an entertainment standpoint. I do feel they made it unnecessarily long though. After about 12 episodes, I thought it could have been ended and the series was made longer for the sake of making it longer. I also feel this season would have been a good ending point, but we shall see how Season 5 and the movie is.

Certainly not as good as seasons 1 and 2, but it was good nonetheless.

Although without jailbreak but to be fair, I still think this is the TV series worth watching as it will have you guessing what will happened until you finished the series. Still very happy with what I am getting thus far - I am on the last episode of the season during this review.

Still fun but our group of heroes being the first choice for the job kinda felt unbelievable. Too many twists and turns and it feels like the Protagonists are just pieces in a game of chess rather than being the ones taking action and rebelling the company.

too many episodes... but still good.

This season is my favourite so far! Love the twist and turns

It went full over the top and it became silly. Didnt like it.