Prison Break: Season 5
(2017)
You might also like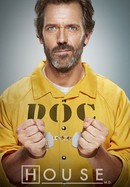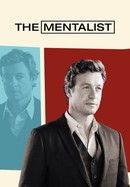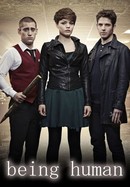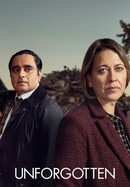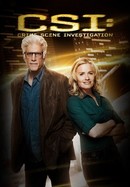 CSI: Crime Scene Investigation
Rate And Review
Prison Break: Season 5 Photos
News & Interviews for Prison Break: Season 5
Audience Reviews for Prison Break: Season 5
Really bad and awful season. The story itself doesn't make sense. And they made it all so they can make another prison break in another country or something. This is the worst season of the show and not good in any way.

Good introduction to the new season after what happened to the main character. This season is not the best, nor was it necessary, but despite everything it managed to bring good twists and improve many aspects of previous seasons, especially the action scenes. I enjoyed seeing the characters one last time.

This season was better. It had some inconsistencies and some defaults, but overall I liked it. I liked to see the whole cast again in another prison break and it was a really entertaining and good season. The only problem is that, for me, Michael was clearly dead and it was a little exaggerated to make him revive.

I like the original 4 seasons with the first 2 really good and the remaining 2, although strained and overly convoluted, still half-decent. However, the 5th season comeback felt strained to say the least. It was clear that the writing staff was different. Dialog lacks the original rhythm, actors seem disoriented on the set, everything here looks superficial. I barely made it to the end and regret watching it. If you are a fan of the original 4 seasons, you might just end with Michael's death in the last one. It was a moving ending and made some sense, but this 5th season prosthetic feels as natural as T-Bag's plastic hand.

Definitely enjoyed this season the least. I'd still give it a slight recommendation though. I don't think the writers put as much effort into the story as they did in past seasons. As much as I felt this season wasn't necessary and that everything could have ended in Season 4, I feel a new one is warranted now to make up for this one.

Great comeback! Fox should do a season 6 for the show.

Despite what everyone had said about this season, I enjoyed it very much, taking on a new culture and religion integrated into the franchise was phenomenal. Satisfied with the ending of [Micheal, Sarah, and Lincoln]. Watching again soon!

Three Words to Describe the SEASON: MUST SEE TV

I liked the return of Prison Break. It was like talking to an old friend that you didnt see in years. Aged better then you would think, and As nice as you remember him.

This tv show is a masterpiece, it's so well done everything is perfect I just hope one day soon the creators will make a season Six.