You might also like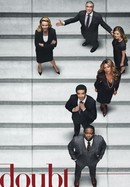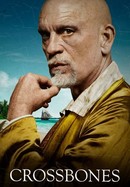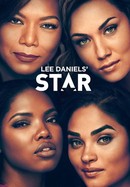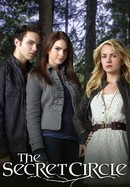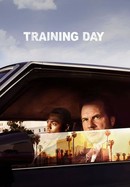 Rate And Review
Audience Reviews for Proof: Season 1
please return the Proof on the screens!! that's amazing tv series!

Better than a lot of crap out there.

An amazing TV serial, very interesting. Brilliant make. My whole family has watched every part of it. I live in the UK and work for NHS in a huge hospital. Everybody I speak to has watched Proof. We are looking forward to watching Season 2 of Proof.

Search for scientific proof of life after death, what's not to love and more importantly why isn't this being researched IRL?

I like watching Proof I am not sure why.

i love season 1 http://otavo.tv/proof.html

I love this show and Jennifer Beal's performance as the perfect foil to questioning the afterlife. I myself is a woman who questioned EVERYTHING, and yet found out THE TRUTH. Whether you believe me or not, because this is my experience, but my mother came to me 1-1/2 months after her death. She did it through my overhead living room light using the remote that was facing it for my control. She turned on the over head lamp in my living room, but I didn't suspect it was her. I asked if it was my Grandfather, Grandmother, my guides, my angel's, you get the idea. When it finally hit me, I asked, "Is this you Mom?" The overhead lamp blinked off and on several times, and the stated moving all on its own. So I said, "Can we agree that one flash for Yes and two Flashes for "No". The conversation last about one minute, but the most important answer to me question was "Mom, is the other side as wonderful as everyone says? She answered with one flash, which was a big "Yes". So that is why I know that when even the most scientific believers are confounded by those things that cannot be explained, you'll be like Jennifer Beal's who changes her mindset to reconnect with the child she loved and couldn't say, without question. That has always been my experience, which is why I adore this show.

I love the idea of exploring life after death. I find this show Intriguing and as credible as TNT's other shows Falling Sky's & The Librarians. I am curious as to how they will present "the other side". If it comes off lame that will be the end of the show. The various story lines, personal & professional, keep my full attention. The characters are diverse and interesting except for Ivan's character which has become a bit lame. I look forward to another season.

Critic's Consensus is dead on. Show doesn't know what it wants to be yet. A conspiracy theory is unfolding way to slowly, Dr Tyler's stubbornness is reminiscent of Dana Scully on the old X-Files show and gets pretty irritating at times. Plots need more depth and direction. Moves way too slow.