Ragnarok: Season 1
(2019 - 2020)
Rate And Review
Tv Season Info
A small Norwegian town experiencing warm winters and violent downpours seems to be headed for another Ragnarok -- unless someone intervenes in time.
Cast & Crew

Theresa Frostad Eggesbø
Saxa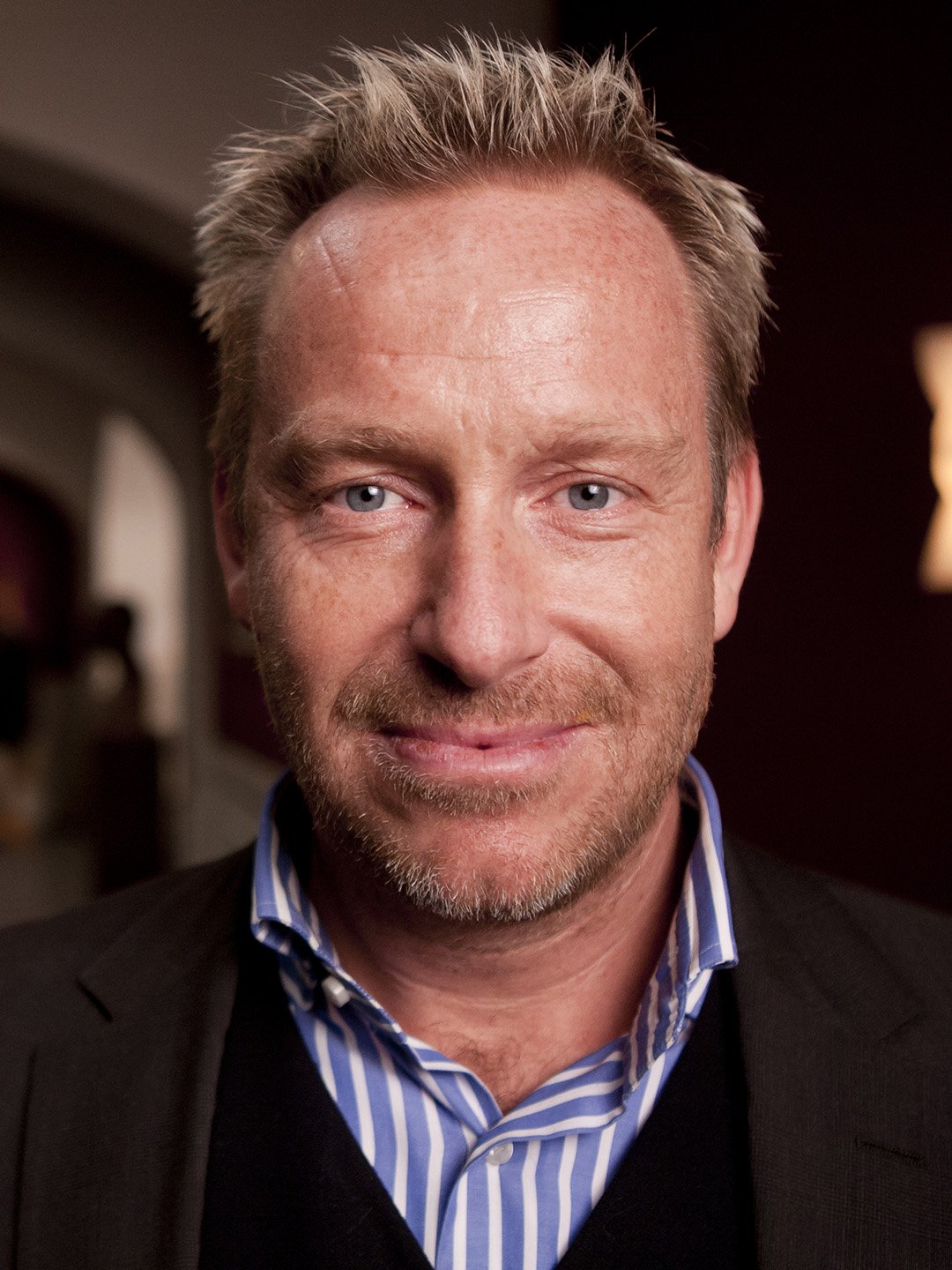 Adam Price
Executive Producer
Stine Meldgaard Madsen
Producer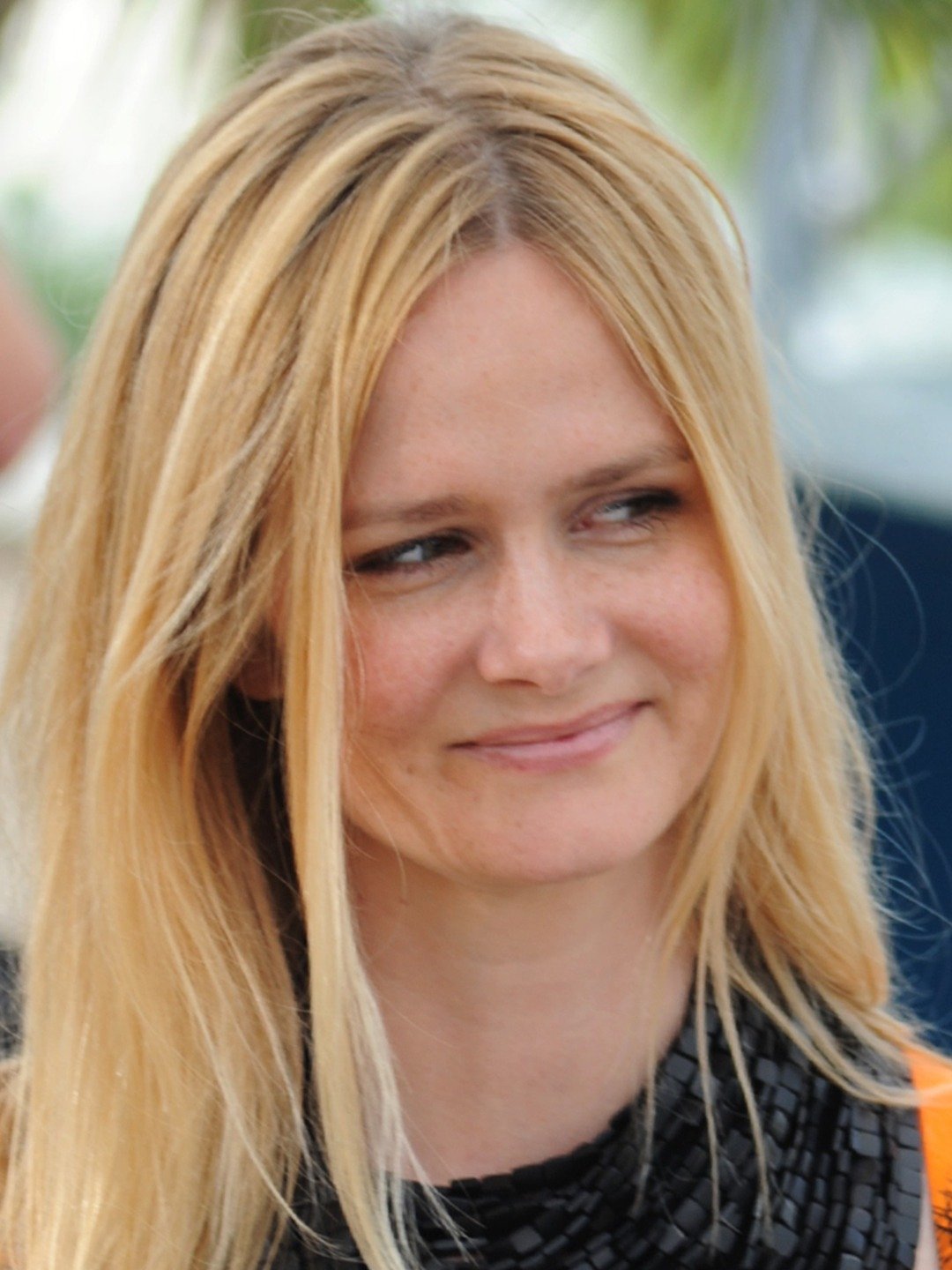 Show all Cast & Crew
News & Interviews for Ragnarok: Season 1
Audience Reviews for Ragnarok: Season 1
one of the best series i have watched in a long time, steady and interesting and super fun to watch

Its very slow and boring, there is not much story too, its not worth the time.

That show is fantastic. At first, I didn't know which angle to take it because I was worry it would turn in a superheroes show, but I'm pretty happy it stayed mythological because the norse mythology is one of the most interesting. Sure, it goes at the surface of the mythology, but it covers the necessary for the story. The story is perfect just with this because it is good. Simply good. What I really liked the most is that this series is low budget, but they managed to put this money at the right place. I was worried this could have too many useless special effects, but the special effects are always well-done and used precisely at the right place. I have to say that the musics chosen are awesome. As a matter of fact, some of the musics are from M83, a band that I listen some of their music. The images are really nice (it's Norway, so...). So, yeah, I think that this show was great because of the subject, the story, the special effects, the musics and the images.

Ragnarok has, apparently, annoyed Norwegian viewers because the accents are wrong for that part of Norway. But that is being picky. This is a teen drama - and it's a strong teen drama, good on the relationships, good on the angst and on the side of the angels, or the gods rather, not the giants. It's not heavy handed - the mash-up of Thor, Loki, and bad giants creeps up on you. The main character discovers he has weird powers just as awkeqrdly as he navigates the teenage world. His weary mother, his trickster brother are convincing and solid. If anything it reminds me of Alan Garner's Elidor, a children's fantasy masterpeice where old junk becomes magic weaponry in the shadow world. The idea that Ragnarok is a giant global warming fest of poison and pollution isn't new, it's the staple of much dystopisn scence fiction, but this series keeps it real, not least because all the characters are so realistic, even in theior double roles as ginats or gods or just plain, ordinary, rather difficult people. It's a bit of a slow burner - let yourself get into it, but a great watch. I'd say it beats Buffy at its own game, except that wouldn't be fair to either. Ragnarok is a product of the times as well as a timeless story.

(español / English) La caída de los Dioses Extracto Ragnarök es una miniserie que aggiorna un episodio de la mitología nórdica donde los dioses escandinavos se enfrentaron a los Gigantes, ubicándolo en un pequeño pueblo noruego y vinculándolo a problemáticas del presente y dándoles a unos y otra carnadura humana. ……………………………………………………………………………………………………………………………………………………………………………… Reseña: Un adolescente, Magne, junto con su madre y su hermano comienzan una nueva vida en el hermoso pueblo de Edda, ubicado al fondo de un fiordo noruego. Luego de una muerte dudosa, poco a poco irá notando que va adquiriendo determinados poderes que lo enfrentarán con una familia que rige los destinos del lugar. Ragnarök es un episodio de la mitología nórdica referido a la caída de los dioses escandinavos luego de una batalla con sus enemigos los Gigantes, descripto en una antigua colección de poemas llamada Edda. En este caso, la serie aggiorna ese enfrentamiento, con uno de los dioses encarnado en el joven Magne enfrentándose a la familia más influyente del pueblo, conformada por un empresario, su esposa Ran, la bella directora de la escuela (una impresionante Synnove Makody Lund) y sus dos hijos adolescentes, conformando un grupo de villanos tan atractivo como temible. La miniserie podría encuadrarse en el drama fantástico, con apuntes y críticas sobre el capitalismo y la ecología. El enfoque es realista, con el elemento fantástico bien integrado a la cotidianeidad de los personajes, adecuadamente graduado y expuesto con sobriedad y con chispazos de ese humor nórdico que hemos disfrutado en Los Visitantes o en Amor y anarquía. ……………………………… The fall of the gods Abstract Ragnarök is a miniseries that brings together an episode in Norse mythology where the Scandinavian gods faced the Giants, placing it in a small Norwegian town and linking it to current problems and giving each other human flesh. ………………………………………………………………………………………………………………………… Review: A teenager, Magne, along with his mother and his brother, start a new life in the beautiful town of Edda, located at the bottom of a Norwegian fjord. After a doubtful death, little by little he will notice that he is acquiring certain powers that will confront him with a family that governs the destinies of the place. Ragnarök is an episode from Norse mythology referring to the fall of the Scandinavian gods after a battle with their enemies the Giants, described in an ancient collection of poems called Edda. In this case, the series updates that confrontation, with one of the gods incarnated in the young Magne facing the most influential family in town, made up of a businessman, his wife Ran, the beautiful director of the school (an impressive Synnove Makody Lund) and his two teenage sons, forming a group of villains as attractive as they are fearsome. The miniseries could be part of the fantastic drama, with notes and criticisms about capitalism and ecology. The approach is realistic, with the fantastic element well integrated into the daily life of the characters, appropriately graduated and exposed with sobriety and with sparks of that Nordic humor that we have enjoyed in Beforeigners or in Love and Anarchy. …………………………………………………………………………………………………………………………………

I absolutely loved this show and cannot wait for season 2! However, I would recommend subtitles over the dubs.

Steady and suspenseful, this show is a great twist to the origin of "Thor".

I'm almost 50 & I enjoyed season 1 and can't wait for season 2. I found it to be very interesting & actually didn't play on my phone while it was on. I would definitely recommend it.

Super Fun Watch ! Loved the cast performances & the storyline premise integrating Environmental Hazard & interesting Norse Culture with the Beautiful Icelandic backdrop ! Eagerly awaiting the Next Season !

The series wouldnt be so bad if they didnt try to make a greenpeace protest out of the whole tv show comments like:" fish in the ocean die because of rich white man" is only one of many without evidence and plus a racist statement pushed through by the norwegian propaganda. Now i wouldnt say a word if these claims were properly argued through and were backed by evidence but they are not.