Ray Donovan: Season 3
(2015)
Where to watch
Buy from $1.99
Subscription
Buy from $1.99
Buy from $1.99
You might also like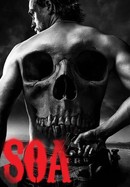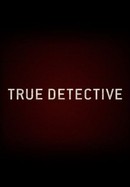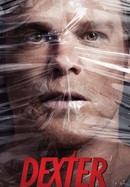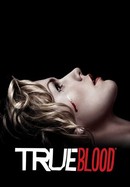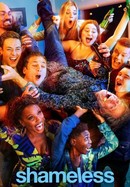 Rate And Review
Ray Donovan: Season 3 Photos
News & Interviews for Ray Donovan: Season 3
Audience Reviews for Ray Donovan: Season 3
Love Katherine Moennig, she is outstanding and Liev, bu a BIG no to Jon Voight. Omg so annoying and tedious.

I am beginning to realize that "time" in this series isn't really linear it only appears linear. In reality we are time traveling to and fro through various fascists of details that re-appear sometimes from different angles. Ray re-obtains his wits, but it isn't quite as good as the first season. The delivery of the story follows a very similarly "themed" style from season 1. Several twists kept me entertained and it was worth watching.

Mixing up Ray's family with his danger and drama COULD make the show more intriguing but it's honestly just a mess. I miss the clean story lines from season 1. That said, the action in this show is so good, I will definitely watch the next season.

Problems as far as the eye can see, everyone character in the set has something going on, it's necessary for the fire department to work 24/7. Saying this, it's the most interesting and entertaining season yet, with both Katie Holmes and Ian McShane giving it quite some extra..

come la stagione precedente, anche se con tanti cambiamenti. c'è sempre la sensazione che manchi quel qualcosa in più, ma rimane tantissima roba. SPOILER: ray piange per la prima volta. boys don't cry.

Ray Donovan's third season is an unquestioned improvement of its previous season. There's less emphasis on some warn family dynamics, notably the nearly insufferable melodrama between Ray and Abby, and more on what makes Ray, Ray—un-measureable brooding intensity and fortitude with a notable troubled undercurrent. The season has some interesting storylines, and features some great guest stars, especially Ian McShane. There's some development from Ray's brothers and we see a growing tiredness with Mickey—but also some groundwork that will make for strong exploration later. Yet, in typical Donovan style, the series remains prone to over-the-top melodrama, and sometimes gets away from itself. The show is at its best when it's dark, serious, and intricate. This season offered some of that, and hopefully subsequent seasons will have more to come.

Best show ever aired on television.

I like this show and love the character, but I marathon watch this series and one episode can be amazing and then the next can be a disappointment. This is one that you will either love or hate. You just have to give it a try

I loved so much the first two seasons and I was so much disappointed with the third. It never created in me the passion and the burning desire to watch a new episode. Hope the fourth will be better, otherwise I will not waste my time watching it.