You might also like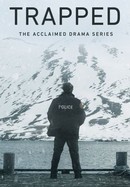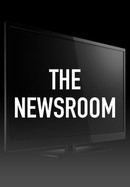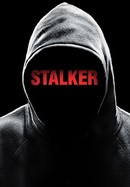 Rate And Review
News & Interviews for Rectify: Season 4
Audience Reviews for Rectify: Season 4
A very good finale of a series. While there's no definite happiness, you see a man truly getting his life back on track and starting to be hopeful again for the future.

Possibly the best television show I've ever watched.

Perfect final season to a perfect tv series.

Excellent acting and writing and a good amount of depth and realism; the slow pace was not a problem for me for the first two seasons, but the show began to drag in the the third season, and the final season was excessively slow. A balance needed to be achieved between drama, emotion, and pacing that was not achieved. So much potential that fizzled out because of poor pacing. It was also frustrating to invest that much time and not have a resolution to the murder mystery component. Overall, though, unique among dramas for its depth and subtlety.

What a way to end one of the best dramas of all time.

Just finished the series, one of the best written and beautifully acted shows I've seen. When an innocent man spends 20 years on death row and is released, how does he move on? How does his family who've been in a prison of their own move on? A masterpiece about family, sadness, forgiveness, love and not knowing all the answers and am sad it's over #FarewellRectify

Great acting! Great directing and very trustworthy!

Probably the only series on the TV one could watch which so authentically shows the immense complexity of the human beingness, soul and the emotions around it. Just brilliant. "No other series so poignantly probes the human condition and our concept of reality, identity, what we know and what is true with such alluring complexity."

This show felt way too stagnant and a struggle to watch since its so slow, but the acting and characters are great.

Love love love this show. Definitely not for the faint of heart, but beautifully done. This show really delves into the true struggles of the wrongfully convicted and all of thos affected by it.