Where to watch
Buy
Buy
Subscription
Buy
You might also like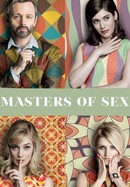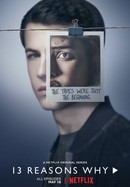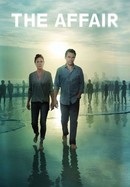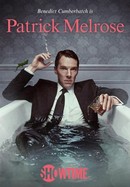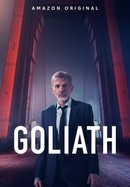 Rate And Review
Audience Reviews for Rome: Season 1
This was one of the most exciting and historically interesting series on HBO. It was a shame that it only lasted two seasons. This look at the Rise and Fall of Julius Caesar during the Roman Empire was so interesting, historically accurate, and attended to details. The series was framed as being seen through the eyes of two Roman Centurians mentioned in a speech of Julius Casear in real life is engaging from moment one. It is also filled with explicit sex and violence. The Direction and cinematography are worthy of any motion picture. The costumes are wonderful. The acting is top notch by the lead and supporting cast. This is how historical series should be done. One criticism- choice of actress playing Cleopatra.

I was blown away by the magnitude of the potential of this series' script! I would like so much more!

Very good show. Dark but a decent account of history based on what we know.

Great show. Very entertaining

Una de las mejores series que vi, y la mejor sobre Roma, la primera temporada es magistral

Im rewatching it, because its my favourite period serie, amazing film production, scenography, and performance

Holds up better than most shows ever.

HBO's Rome is the best TV show ever created. 2 seasons of absolute perfection. The only drawback is that it only got 2 seasons. Though it is depressing to see new user reviews scoring the show low, and proclaiming it was "woke", which is hilarious because Rome was created long before "woke" became the right wing's newest boogeyman. These people are extremely unhinged and it's sad to see the best TV show in the history of the medium being targeted by them like this and lowering it's user score.

Perhaps one of HBO's most underappreciated series.
See Details