Saturday Night Live: Season 43
(2017 - 2018)
Where to watch
Buy from $1.99
Free
Buy from $1.99
Buy from $1.99
You might also like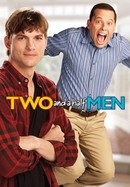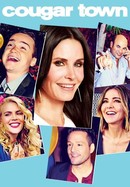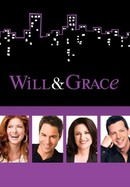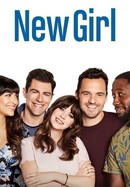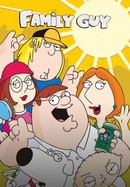 Rate And Review
Saturday Night Live: Season 43 Photos
News & Interviews for Saturday Night Live: Season 43
Audience Reviews for Saturday Night Live: Season 43
Keenan Thompson and Villasenor are largely the only funny ones left. Everything is tainted by overly political commentary. bring back the funny

This comedic look is important in today's U.S.

This show should have retired years ago

COMEDY IS SUPPOSED TO BE FUNNY...

Not only has this show become great at making light of everyday current affairs that are affecting our world, it's always a fun time to watch Republicans and baby-boomers with no humor get all huffy about the content SNL gives - Alec Baldwin as Trump is spot on and genuinely funny but those who voted for him or "agree with him" seem to need a 'safe space' they always say us millennials need. All in all, a great show that brings our current affairs into the spotlight, even though some complain about how now 'it's mostly politics and nothing else', but to them I say: turn to another channel, like the Food Network so it won't upset your delicate feelings.

This show has been going down hill for years. Probably time to come to an end.

the show has gotten very stale and its latest host they had on, was ABSOLUTELY UNCOMFORTABLE to watch. the more i watch this show the more i feel that either comedy in snl is dying and they are in DESPERATE need of new writers or i'm in the TWILIGHT zone and its soviet russia.

please CANCEL. put IT OUT OF ITS MISERY.