Scandal
(2012 - 2013)
What to know
Critics Consensus
Owning its soap-like sensibilities, Scandal creates enticingly addictive narratives, with surprising twists and fascinatingly damaged characters. Read critic reviews
Where to watch Scandal: Season 2
Buy
Subscription
Buy
Buy
Watch Scandal: Season 2 with a subscription on Hulu, or buy it on Vudu, Amazon Prime Video, Apple TV.
You might also like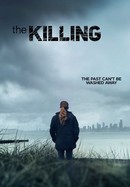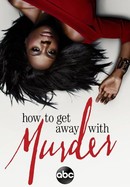 How to Get Away With Murder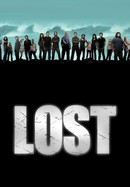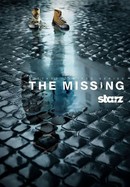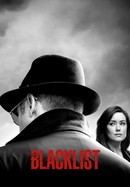 Rate And Review
Scandal: Season 2 Photos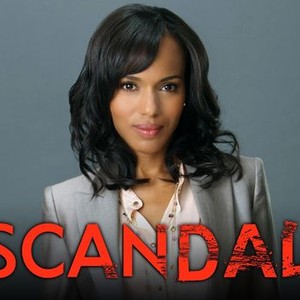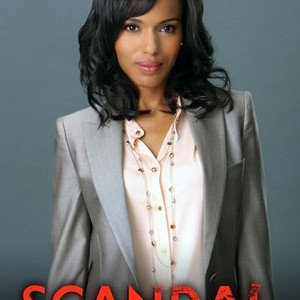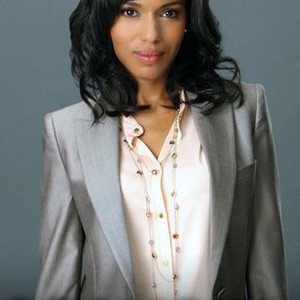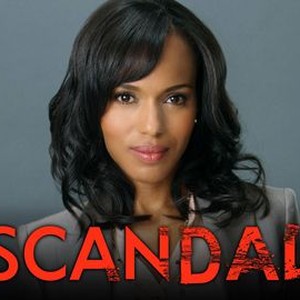 Scandal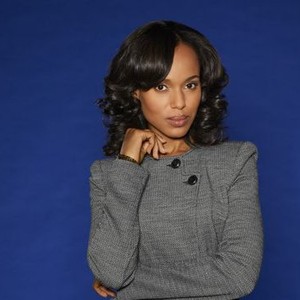 Scandal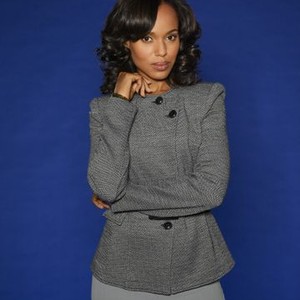 Scandal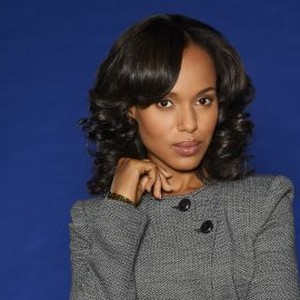 Audience Reviews for Scandal: Season 2
In season 1 Harrison and Abby made a point or saying that Olivia doesn't cry. "Don't let her see you crying" he told Quinn. Every episode of season 1 and 2......Olivia cried, her breathy, heaving, contorted expression cry. She's supposed to be the symbol of a powerful independent no nonsense Strong black woman succeeding in the white man's haven - Washington. Yet every time she sees this man she goes weak. She responds to his shouting at her, his lies and his presence like any other infatuated air headed girl looking for a daddy figure. Secondly why does she have to bark and shout at everyone. As a woman working in a male majority occupation myself, I know certainly that the way she speaks to everyone is not powerful or assertive, it is over compensating, disrespectful and non productive She asks Fitz to let her go. When he says he's letting her go she cries. Sigh. I don't know how they expect us to believe this weak man and the machinations of his people actually work every time. I guess the expectation is that we suspend all belief and give them 100% creative liberty The other annoying thing about this show is how fast everyone rambles breathlessly. It's annoying and doesn't add any value to the show Someone needs to stop writing in the script that part of every episode where Fitz says he is the most Powerful man on the planet and the leader of the free world. *eye roll* jeez. He has this permanent pained expression on his face. On the plus side. I love the way she dresses.

Without the first seasons predictability, scandal truly embraces with it could be. With shocking moments galore.

It's not as good as the last season but Season 2 has Olivia and her team go up against impossible odds with government conspiracies, political figures, and themselves Huck gets more of a detailed backstory to why he's so stricken by torture and interrogation Olivia and President Grant go back and forth numerous times about their secret relationship kept from the public eye and in the White House More hot topics like matrimony, infidelity, hostile negotiations, and keeping things under wraps put a strain on everyone The world wants to know every detail, the news is only into the hottest stories, and when it comes to marriage pretending is mostly part of the illusion since no one is truly perfect Things like Ballard watching over Olivia and a top secret program called Albatross forces Olivia to go beyond the norm Not all these episodes are perfect but Season 3 could step it up and I'm very anxious to see how far they can stil go

Advertised as a political Thriller, this is more like a Political Soap Opera. Annoyingly verbose, almost all characters speak exactly the same, the President of the US rarely stops behaving like an infatuated teenager (Literally, at some point I had to fastforward the redundant pseudo-love scenes between Olivia and Fitz)... There is an interesting story or corruption and intrigue running behind the heavy melodrama, but it remains behind from beginning to end. Oh, and the patriotism...! Don't you hate any narrative which repeats over and over that the US president is the leader of the 'free world'? Obnoxious!

Denna säsong är jag inte färdig med ännu, tycker samma som om förra säsongen: Denna ligger på gränsen till för jobbig för mig att kolla på. Väldigt välgjord och spännande men massor av starka mer eller mindre återhållna känslor.

YES!!!!! SCANDAL!!!!! That's how you do it. That is how you grip an audience and never let them go. I could not wait for the newest episode. Thank you for this season. Characters were more defined, and Olivia Pope sucks us into her world.

Twists and turns around every corner. Manages to outshine season 1.

Scandal dares to take things further than you would expect. While the writers could of created a very episodic series focussing on Olivia Popes job, they have instead created a strong reliable story that can still pull from a range of episodic ideas. Kerry Washington is easily the highlight of the series. Her forceful and strong persona moulds into this role but she can still add a sense of emotion, love and loss. Washington's performance is so remarkably real and her commitment to the role is evident. She gives the audience exactly what they want and how they want and can pull off the big twists again adding the sense of reality to them and not making them seem soap opera-ish. Jeff Perry adds another marvellous performance to the scope. Being able to switch from being a comedic to such a dramatic character is something Perry can do fluently. Scandal is one of my highlights of 2013. Its political, but it has heart and warmth. Above all it shows that twists and insanely dramatic plots can be pulled off at the highest of quality through greatly developed characters.
See Details