Scrubs: Season 4
(2004 - 2005)
Where to watch
Buy from $0.99
Subscription
Subscription
You might also like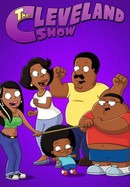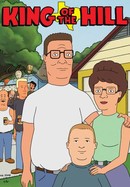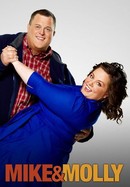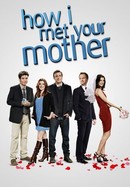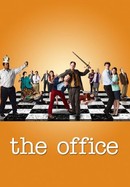 Rate And Review
Audience Reviews for Scrubs: Season 4
Oh boy this shit is good and is only getting better!

Great season but wouldnt expect anything different from scrubs

One of the very, very few comedy shows the last couple of decades with actual laugh out loud moments. And the occational gut punch. Brilliant.

Can't give this one a perfect score due to the fact that a lot of cast changes in the end didn't hold it together that well. Even if it is one of the best comedies of all time. Yes bold statement, but it really is. A truly talented cast with all hard hitters up till almost the end. That's including what was to be the 9th season revival that couldn't take off.

Season four picks up exactly where the last one left off and is just as incredible. This season marks the final year of J.D. and Elliot's residency and follows Turk and Carla's marital troubles, Elliot's relationship with J.D. and his brother, J.D.'s relationship with Dr. Molly Clock, and the tension between J.D. and Elliot. In the end, Elliot gets a job offer from another hospital, which threatens to tear there group apart. This season, like all seasons, blends together flawlessly with the other seasons, so I can't be sure about my rating of this specific one; but it stands to reason that it would more than likely be top notch.