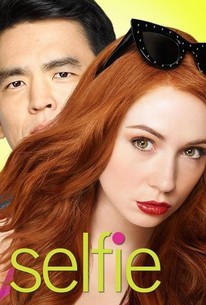 You might also like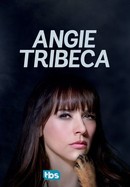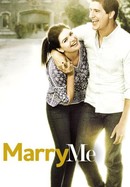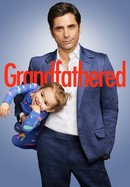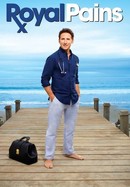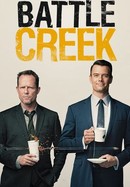 Rate And Review
Audience Reviews for Selfie: Season 1
Wonderful romcom that was gone too soon and ahead of its time. It did have a rocky pilot, but found its stride after a few episodes. John and Karen have amazing chemistry. There are still articles today about the show missing the show. The creator of Selfie and Karen Gillan are also going to work on another project together for Disney+.

What a waste of Karen Gillan's talents. This show is a below-mediocre and predictable rom-com that has Karen's character as a selfie-absorbed, ditzy corporate something with a heart of gold (albeit initially buried but surfacing as the series progresses - you get the picture) and flashy-trashy wardrobe to match. Oh, and an American accent. There are some other coworkers that get involved in a variety of ho-hum hi-jinx, none of which (actors and situations) are particularly noteworthy. Worth a watch if you're on a long flight, can't sleep, and have already seen everything else.

Brilliant leads, diversity, so many layers and a great storyline. Really good chemistry. Wish there were more episodes.

The leads chemistry is incredible, a decent show with an unfortunately dumb name.

Very clever show, deserved FAR better (like a guaranteed full season).

Excellent performances from leads Karen Gillan and John Cho, smart writing with clever jokes, and a high production value! The characters of Eliza and Henry are also excellent and well written, and they develop very well throughout the series! The supporting characters were also good, but the actors performances were just average. Except David Harewood, his character as the manager was perfect, his performance was great, and he definitely made me laugh the most! And the finale was good! Granted, probably not what most people would have wanted, but I thought it worked really well. The first half (7 episodes) which I call the TV half, was good, but the second half (6 episodes) which I call the Hulu half, was great! This whole show is phenomenal and should not have been cancelled!

cool series, it is offensive that closed ?.? I they thought I will be together, and all broke off and so anything and didn't occur. It is impossible to tear off everything so

Great show. Love the characters. The actors are talented. The story has depth and meaning.

I mostly watched this show because I have a little crush on Karen Gillan. I suspected that it might get cancelled from the get-go, but I'm really sad it did in the end. It wasn't a perfect show, but I think it was good enough to continue. There are a lot worse shows that should have been cancelled before this one.
See Details