Where to watch
Buy
Subscription
Buy
Buy
You might also like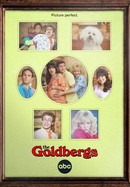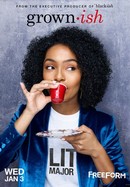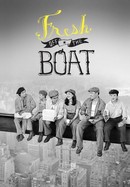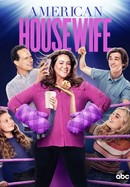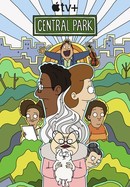 Rate And Review
Speechless: Season 1 Photos
Audience Reviews for Speechless: Season 1
Great series, had a few problems but ultimately led to me watching every episode when they came out. The story line was good and allowed insight into the world of teenager with cerebral palsy, 7/10. Its a good series.

Snappy dialogue and engaging characters, but it feel contrived.

Such a great show. They bring light to a horrible disease in a heartfelt and funny way.

An outstanding new sitcom that thoughtfully blends humor with sensitivity without being overly-emotional, and probably my top pick for new comedy this season.

Taking everything you hate about family sitcoms and smothering it with comedic characters, stories worth your time and a fresh take on a family dealing with a special needs member. Speechless is a very enjoyable time for the whole family. Though what would make the series even better is if it the jokes would to learn when to take a step back and let the story do it's part.

Funniest Comedy Show I've seen in awhile!

following the critics with this.

I have been watching this show sence the premiere of it and i am very happy with the outcome of it i set there. And laugh the entire time some times yes Minnie driver can be a hard core parent and annoying to watch at times but i love my boy JJ and Dylan is also funny with her terrets style fits and outburst I recommend if you are autistic or know somebody who is or even need a new family comedy this is that show please enjoy it i know i do

As a parent of a child with special needs this show is getting it right and something everyone should watch period! It's super funny, super smart and the cast is phenomenal. The most important part is that it helps families who don't have these issues in their life understand families who do. It's ok to laugh in these situations and having a sense of humor can be a life saver. Thanks ABC & everyone involved, but especially to Minnie Driver who gives us moms a voice. When we lose it on behalf of our kids we have a damn good reason! :-)

As someone in the same age group as the kids in the show, and having a brother with special needs, I see this as a show I can relate it personally and still have a good laugh about it as well. At some points making me have to pause the video to enjoy the moment, or to tear up in knowledge that other families experience what we do and how it can be scary at times but also hilarious. It is relieving to see a family on TV that is not like the shows that I would watch when I was younger, but more like mine where we have those struggles and challenges.
See Details