Star Trek: The Next Generation: Season 6
(1992 - 1993)
You might also like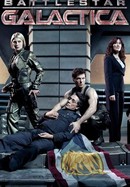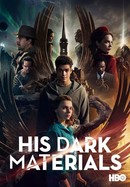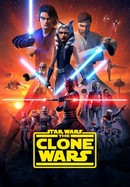 Star Wars: The Clone Wars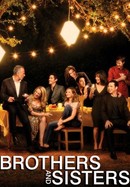 Rate And Review
Star Trek: The Next Generation: Season 6 Photos
News & Interviews for Star Trek: The Next Generation: Season 6
Audience Reviews for Star Trek: The Next Generation: Season 6
Season 1 of TNG didn't start off well but with someone like Sir. Patrick Stewart leading it could had never been bad, at least not back then (today, well it's a whole different era).

Wow i cant believe how much awsome action is in this

Times Arrow Part 2 was a good follow up from part 1. Relics, Ship in a Bottle, Face of the Enemy, Frame of Mind, Timescape, The Chase, Starship Mine and Decent are fantastic episodes. Chain of Command Part 1 and 2 and Tapestry are all time classics.

Still amazing television but some people will rightly find it less rewatchable than others because there are some slow episodes. Not that slow equals bad, but Klingon politics never excited me much.

Plain simple classic. Has his ups and downs but every minute of it is still way better than anything new produced by the Kurzman folks.

Fall asleep to this show for years, but also have actually watched every episode awake as well

The show continues withou development plots, even with Berman focusing on destroying the first 2 seasons of Deep Space Nine. Somehow the writers coul not evolve and bold

TNG's best season in my opinion.

In my opinion this show eclipses The Original Star Trek series and should be discussed as being one of the best TV shows of all time. Now of course every episode isn't as great as others, but the series in itself leaves absolutely nothing to be desired. Definitely the best Science Fiction TV show ever created!