Tabula Rasa: Season 1
(2017)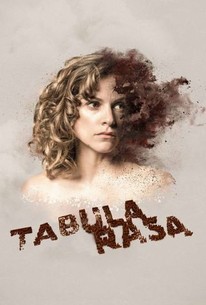 Rate And Review
Cast & Crew






Malin-sarah Gozin
Writer (Scenario)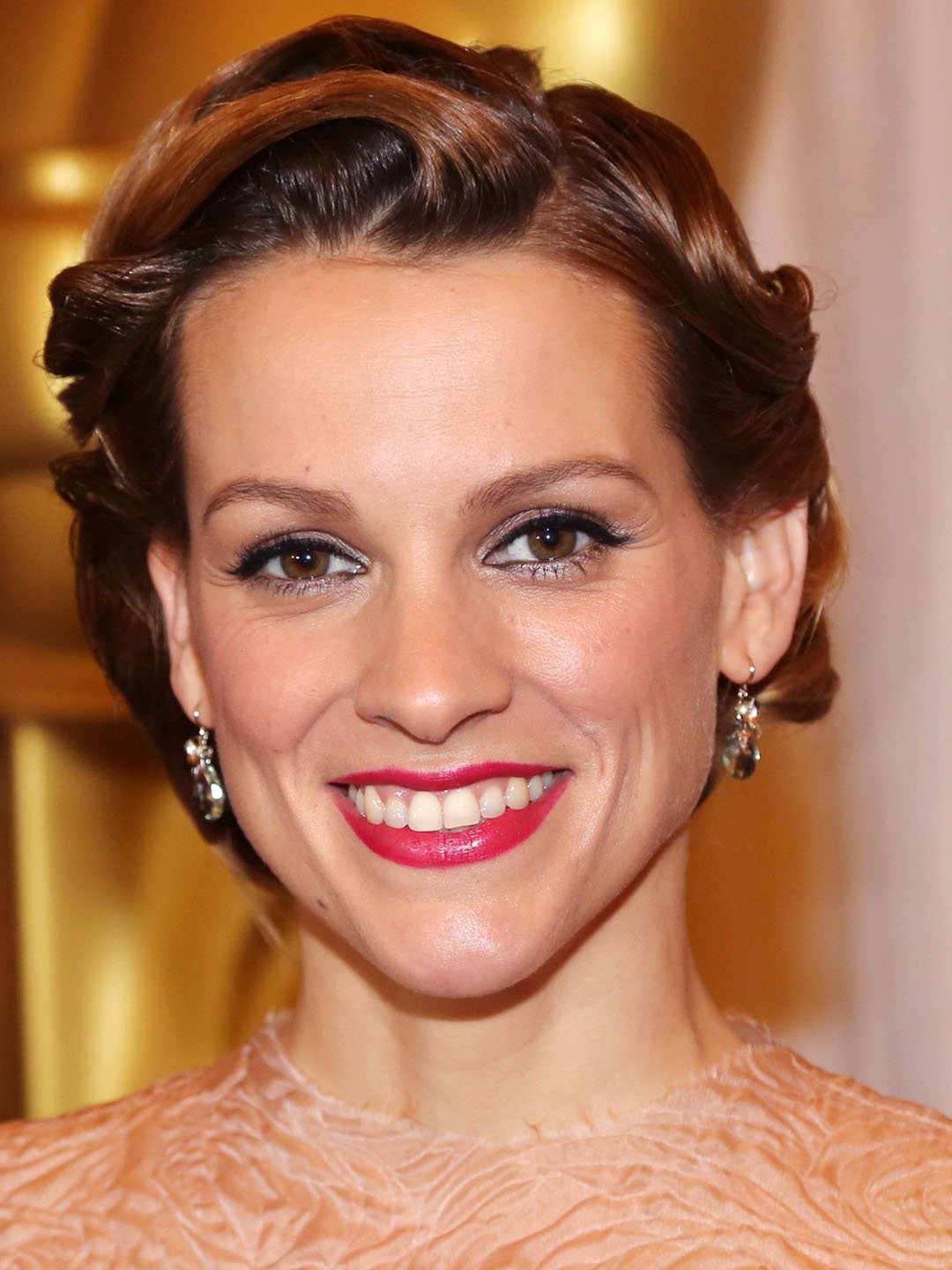 Show all Cast & Crew
Audience Reviews for Tabula Rasa: Season 1
The show is...decent, I guess? I don't want to rag on it too much because it is engaging at times, and some people even wrote that its twists were enthralling. I mean, maybe? But if you pick up on what it is blatantly putting down in the very first episodes--which is that women are over-emotional and that they're only bearable as long as their sexiness doesn't, but always manages to, inevitably turn crazy--then there is not much at all novel or surprising about the flow of the story. To be sure, this show does have what I think my 65-year old father would require in a mystery, and the sound and camera work were well done. But I found myself constantly distracted by cringe-worthy, trope-y writing that, instead of putting me "on the edge of my seat," had me wondering time and again if any women at all were involved in the writing or filming of this mystery that supposedly centers a female character. Let me explain a bit for those still reading. The main character of this show, Mie, is a woman who is gaslit and treated terribly by pretty much everyone for the entire series (which she spends in a mental hospital...not that she is written as doing much other than wandering around her house before she lands there). These issues are not interrogated within the series in a way that other shows/films (ex. Memento, which similarly has a plot around faulty memory and terrible people) do, they just are. She also has no female friends, since the series focuses entirely on the relationships she has with men (that approach her often out of the blue with little suspicion on her part); her one female defender (her sister) is absent for most of the series because she can't bare to talk about what's going on because her never-ending 7-month pregnancy makes her extra sensitive? The other women, few as they are, are vilified spectacularly, some a great deal more than others (watch it and you'll see that it just...escalates), and the prevalent reasons given for their vilification is uncontrollable lust and/or jealousy and/or narcissism and/or a lying nature. There's a lot of lecturing to the female characters, too, about how to get over themselves and be "better people." The men in the series, on the other hand, are consistently violent and sexist but get a pass because they're ultimately, according to the plot, "misunderstood." There is a lot of blatant sexual harassment, too, of the main character, and nary a conversation goes by that she is not sexualized in some way. In the end, the men are depicted as flawed but selfless, and eventually every single one is revealed to be a "hero" in one way or another. None of them actually improve as human beings though. As for the women? Well, they get to live happily with their heroic men once they've come around to realizing just how good those men were to them all along. Most of them, anyway. Don't get me wrong, some parts of this show are good. The horror elements in the beginning were great. The acting was decent, too, and I enjoyed the way they try to capture emotion and psychological states with abstract visuals/use of sound. But for me what was frustrating (the outdated caricatures that parade around as women, and the trope-y writing based on such) outweighed the good. The last episode that many praise was for me the most exasperating of them all. If you have the time, sure, watch this show. But don't expect too much and use the fast forward button as you see fit because you won't miss much as long as you remember that women just be damn crazy bro. (Bonus, a small rant. So there's this scene in like the very first episode where Mie spots some random burly guy with a gun in the forest staring into her house. Her house is in the middle of fricken nowhere, too. She calls her husband over all panicked and points and her husband's like, hahaha, it's fine, you're worrying too much, stop it, let's have sex already. and then he waves at the creepy man and the man waves back, and that's it! it's done! This man is later revealed to have some weird animal murder disassemble shed nearby, but no biggie, at least it's not humans shrug, and none of it is ever really addressed or resolved. repeat this a hundred times and you have the series in a nutshell. Mie's fear is silly or inconvenient to the busy men around her who need her to just cooperate and stop being emotional because it's all in her head anyway and goddamn why are you so difficult when you used to be so sexy ugh.)

Builds a little slowly in the early episodes (enough to hold your interest though) and just gets better and better.

Truly....incredible.....The acting just sucked me in so easily. The writing was so beautiful. The cinematography so well thought out.... Wow it really took me on a fucking emotional rollercoaster...the ending just blows you away. A MUST WATCH!

addictive psychological thriller

Belgian TV series are good, and this one is probably the best Belgian series I've ever seen! Americans should learn how to write really good stories

Excellent series. I have seen many good series from around the world and this one rates at near the top. Acting, script, filming are all excellent. The only problem is finding something to watch next that is near this series in quality.

A spooky thriller with plenty of twists and turns. I wanted to rewatch it as soon as I finished it!

great show, great acting, only the plot is a to far-fetched.