Teen Wolf: Season 3
(2013 - 2014)
Where to watch
Buy
Subscription
Subscription
Subscription
Buy
You might also like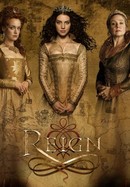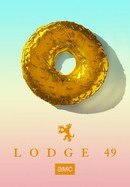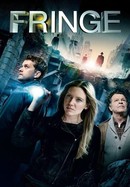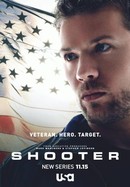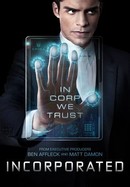 Rate And Review
Teen Wolf: Season 3 Photos
Audience Reviews for Teen Wolf: Season 3
The best season in the whole show, in keeps to the core of the show and allows many characters to grow and improve while adding great new additions.

Would love to give it full 5 stars, but there were (as with every show) some mistakes etc. Although it will be always in my heart. This whole show is a guilty pleasure for me

I loved season 1 but was disappointed by season 2. I heard good things about 3B, so I gave it a try. Didn't like it. It has the same "spectacle over substance" problem that season 2 had. Lots of little inconsistencies from one scene to the next. Ex: In one scene the sheriff is desperate for clues regarding supernatural crimes. Then, in a later scene, he tells Stiles someone turning into a were-coyote is ridiculous. The only thing I liked were the costumes/outfits, which are better now.

Teen wolf is such an amazing show with such amazing actors like Dylan O'Brien and Tyler Posey and the rest of the cast. The plot of season 3 is personally my favorite; you really get to see the character growth in some of the characters. The way Dylan O'Brien portrayed Void was amazing! He did an outstanding job from going from a funny, happy, joyful character to a sad stricken heartbroken, fearful character to finally an angry, mean, torturous, evil character in a span of just one season, his performance and skills as an actor were and are amazing. Away from the actors and characters the plot it self was amazing and extremely well written.

An amazing supernatural story told which gives thrills and horror as well as emotion and heartbreaking moments. This season of Teen Wolf has amazing villains and amazing writing. Although sometimes it feels rushed, the show manages to make sure everything is fleshed out and realized, making Season 3 the best one yet.

Really love this tv show. Watched this with my teenage daughter originally but I keep going back to it. I love stiles' sarcasm and the friendship of the characters. Keeps me coming back to rewatch over and over again. My heart broke this season when Allison died.

Simply Incredible! This shows how great a conflict can be

Season 3 is a masterpiece! Truly the peak of the whole series.
See Details