Ten Days in the Valley: Season 1
(2017 - 2018)
You might also like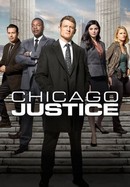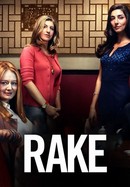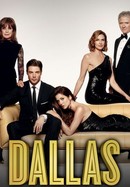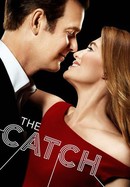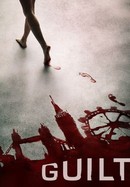 Rate And Review
Ten Days in the Valley: Season 1 Photos
News & Interviews for Ten Days in the Valley: Season 1
Audience Reviews for Ten Days in the Valley: Season 1
I watch plenty of dark and gritty shows with flawed main characters but I couldn't get into this show at all because I felt no empathy for the main character; the mother played by Kyra Sedgewick. And it just felt too forced trying to humanise the other characters so that the audience would connect in some way; the sister having fertility treatment, the assistant who's sneaking around with the ex but feels bad about it. I just didn't care.

Ten Days in the Valley felt like Ten YEARS in the Valley. They could have fit this story into a two-hour movie (made for Lifetime movie). What a waste of Kyra Sedgwick.

My husband and I really liked this series. It is on the edge suspenseful and it's a tremendous cast all the way around.

Story of a horrible mother and lazy show runner/producer who's daughter is kidnapped while she's getting coked up. Tons of implausible conspiracies and title character thinks she's edgy because she's in her 50s and wears "Chucks".

Hope for second season, love Kyra

VERY GOOD SHOW REALLY KEEPS YOU INTERESTED

I like Kyra Sedrick and most of the actors/actresses but the show is so slow!

Solid show with great acting, you definitely have to stick it out until episode 4 where it really picks up with an intense turn of events.

I love Keira; however, I am so disappointed in this TV series; perhaps, a subsequent project will be far better.