The Curse of Oak Island: Season 8
(2020)
You might also like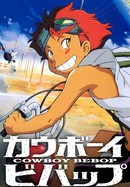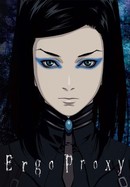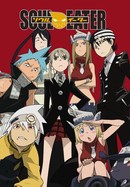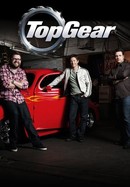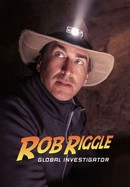 Rob Riggle: Global Investigator
Rate And Review
The Curse of Oak Island: Season 8 Photos
There are no critic reviews yet for The Curse of Oak Island: Season 8. Keep checking Rotten Tomatoes for updates!
Audience Reviews for The Curse of Oak Island: Season 8
I've been watching this show since season 3 and regret not catching it sooner. Now I just can't get enough and it sucks that the episodes are just an hour long. Every time I watch it, I check the clock to see how much time is left in that episode. I could easily watch the first 3 episodes I missed but I'm in too deep now and pretty much know what they found in those 3 missed episodes. So, bottom line is.... .... Sundays can't get here soon enough and it's a b*tch to have to wait for 7 days till the next episode and then there's waiting for months for the next season to start! I highly recommend this show and if you can see it (binge it) at least from season 4 till now, you'll be all up to date and thank me later!

I'm so fascinated by the legend of the Oak Island treasure and I've been waiting for so long for someone to get serious about digging it out! Finally a group of treasure hunters invest in professional divers and drilling equipment and all that...and .... nothing ever happens. I just watched their 2 hour season 8 opener and they just keep leading you on...yet, NOTHING HAPPENS. It is so frustrating...it's like the TV equivalent of empty calories or bad sex..