The Dead Files: Season 11
(2019)
Where to watch
Buy from $1.99
Buy from $1.99
Buy from $1.99
You might also like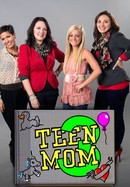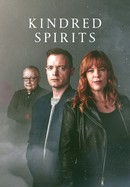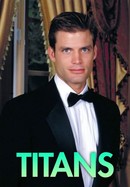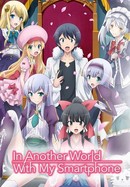 In Another World With My Smartphone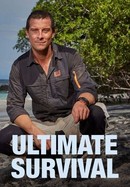 Rate And Review
The Dead Files: Season 11 Photos
There are no critic reviews yet for The Dead Files: Season 11. Keep checking Rotten Tomatoes for updates!
Audience Reviews for The Dead Files: Season 11
This is the only paranormal 'investigation' show that I'll watch. All the others offered by the Travel Channel or Destination America are either silly, lame or simply not thorough or at all serious in the way their investigation is conducted or portrayed. In 'The Dead Files' Amy Allan, a physical medium (who can curse like a sailor!) is teamed with Steve Schiavi, a retired detective who is a 20 year veteran of the NYPD. Amy and Steve conduct their investigations separately, with no communication whatsoever until 'the reveal' to the client that requested their help, usually due to physically dangerous 'suspected' paranormal activity in their homes. Steve, works the reality-based, historic angles after interviewing the client/s, he employs the help of local historians, private detectives even the local police to gather information about the home's history, i.e. info on previous owners, anything untoward that may have happened, family tragedies, etc... Amy proceeds, with the help of her cameraman/assistant Matt Anderson. He removes anything that might prejudice her 'reading' of the home before she arrives. Recording by camcorder everything she picks up as she walks through the property/home. She generally does get quite a lot of the dead, as well as some very scary shadow men and demons. She has a sketch artist do a sketch of the worst entities she has seen. The reveal is at the end of the investigation. Amy, Steve, and the client/s sit down and everything is 'revealed'. Amy goes first with what she has picked up on her walkthrough. It's frightening how closely what she gleans matches up with what Steve's investigation of the history of the property/home has uncovered. Then Amy reveals the sketch/s of what she saw to Steve and the client/s and it matches up often with historical photos Steve has dug up as well as with what the clients themselves have seen. If you prefer your frights to be authenticated (to me that makes them scarier) and presented in a way that's serious and believable. The Dead Files on the Travel Channel is for you.

An absolutely amazing show.