The Flash: Season 7
(2021)
Where to watch
Buy from $1.99
Subscription
Buy from $1.99
Buy from $1.99
You might also like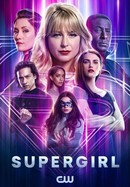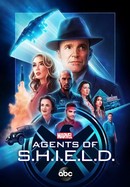 Marvel's Agents of S.H.I.E.L.D.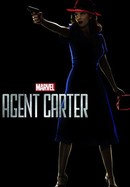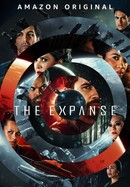 Rate And Review
The Flash: Season 7 Videos
The Flash: Season 7 Photos
News & Interviews for The Flash: Season 7
Audience Reviews for The Flash: Season 7
The flash used to be my favorite show, but now it sucks. Season 7 sucks. Seasons 1-3 are the best seasons. Season 7 is just awful. It's the worst. The writers messed up the show.

way better then ezra as the flash. DC ceo needs to go.

The second worst season, season 4 is still a little worse, but man was this a rough sit.

Abysmal writing hurts worse and worse after each season.

Flash use to be my favorite idk what happened but season 7 is awful!

Awful acting, badly written storylines, horrendous visual effects and the lack of a concrete vision can only lead to the worst piece of "entertainment" one can have the displeasure of of experiencing. Or, to put it in other words - The Flash Season 7. The CW doesn't care about this show anymore - and it shows.

This show is great. Nowadays people are hating on it for absolutely no valid reason. The good ratings is proof the show is good. You can say you don't like it, but if you say it's bad, you're just lying.

made me cry when cisco left :( good season worth watching and definetly picks up well at the end

They didn't even try this season, this was the worst season yet.

This show was and always will be my favourite superhero show but this season was bad. The worst thing i've seen from the arrowverse so far..