The Handmaid's Tale: Season 2
(2018)
You might also like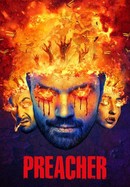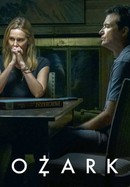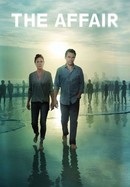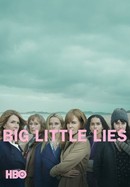 Rate And Review
The Handmaid's Tale: Season 2 Videos
The Handmaid's Tale: Season 2 Photos
News & Interviews for The Handmaid's Tale: Season 2
Audience Reviews for The Handmaid's Tale: Season 2
Really felt like season 2 was aimless. So much filler content trying to up the angst. Do hope season 3 has a bit more of a plot that is meaningful.

Not as gripping as season 1 but still enjoyable.

Season 2 picks up right where we left off, whole ensemble is fantastic. 100% binge worthy

Would have been 4.5*… SHOULD have been! If it wasn't for the irritating constant circling around doing something as opposed to meagre attempts, failure, no real consequence, repeat… How she hasn't lost a hand or an eye is beyond me! Yet, still we watch, and still we marvel at how bloody brilliant it is, overall

I love the torturing of women and breaking them bits about the show but come on. Main character Ofrrd has broken so many laws yet nothing serious happens to her but all the handmaids around her get their hands chopped off or hanged for almost nothing, needs to be more realistic it's like blond white woman can get away with anything. Also too many scenes of disgusting women in the colonies come on don't need to keep seeing that can we have some proper dialogue instead of oh that woman just died.

Season 2 continues the struggles of a maiden. Her voyage takes her on a journey to save her youngest daughter from a future of pain. The writers of this season got it right. The facial close-ups with the pains of a mother. Only women can understand. Men who control through the use of religious faith, is something that needs to be explored and exposed more often. I am a man, and yet even I can see how this show is trying to expose the real truth. Powerful, yet emotional.

While not as terrifying or intriguing as it's first season, Season two doubles down on everything that made the first season so entertaining. It's pure terrifying, insightful, and interesting. It tackles it's sensitive material with ease, it's amazing.

An heavier and more emotional season, the perfect follow up.

This series was extremely boring with too many prolonged close ups & monotonous dialogue. Kept fast forwarding as nothing was going on. No excitement or tension between with the actors, they were just reading the lines. Unconvincing & does not compare well with the book.

Elizabeth Moss is a brilliant actor absolutely perfect for the role of June. The show does the book justice with stunning visuals and amazing acting all round.