The Innocence Files
(2020)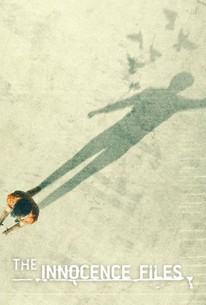 Where to watch
Subscription
You might also like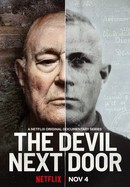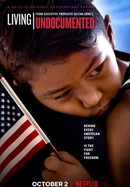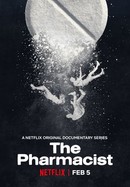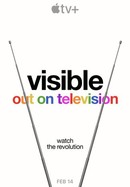 Visible: Out on Television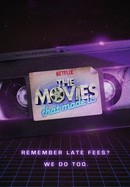 Rate And Review
The Innocence Files: Miniseries Photos
Audience Reviews for The Innocence Files: Miniseries
I've cried, cursed at the T.V. and never been more embarrassed by being a Texan. The way these poor people were treated and others coerced into lying just to keep their kids and not to go to prison themselves for something that they didn't do either is appalling. This is why I DO NOT believe in the death penalty!

It changes the way you see the world

adalet seni savunmaz........................................

Absolutely riveting. Having been absorbed by the HBO doco on the Atlanta child abductions and murders, because I was acutely aware of the case, this stormer of a series appears in tandem. The American (in)justice system knows no bounds. Decade after decade, case after case, the litany continues and it always appears to be people of colour who end up incarcerated ?! The "dentist" West who was allowed to become a general forensic expert ? It beggars belief, the guy is an absolute fruit loop. Thank god for DNA profiling. These experts need locking up, that's the biggest injustice. https://www.washingtonpost.com/news/the-watch/wp/2016/08/24/expert-witness-goes-nuts-during-questioning-for-mississippi-death-penalty-case/ You have to watch this.
See Details