The Last Kingdom: Season 4
(2020)
You might also like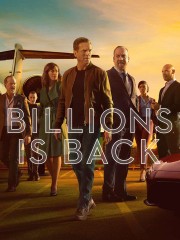 Rate And Review
Tv Season Info
As Edward and Aethelflaed spar over the future of Mercia and their father's dream of a united England, Uhtred tries to recover his lost birthright.
Cast & Crew







Ole Christoffer Ertvaag
Sven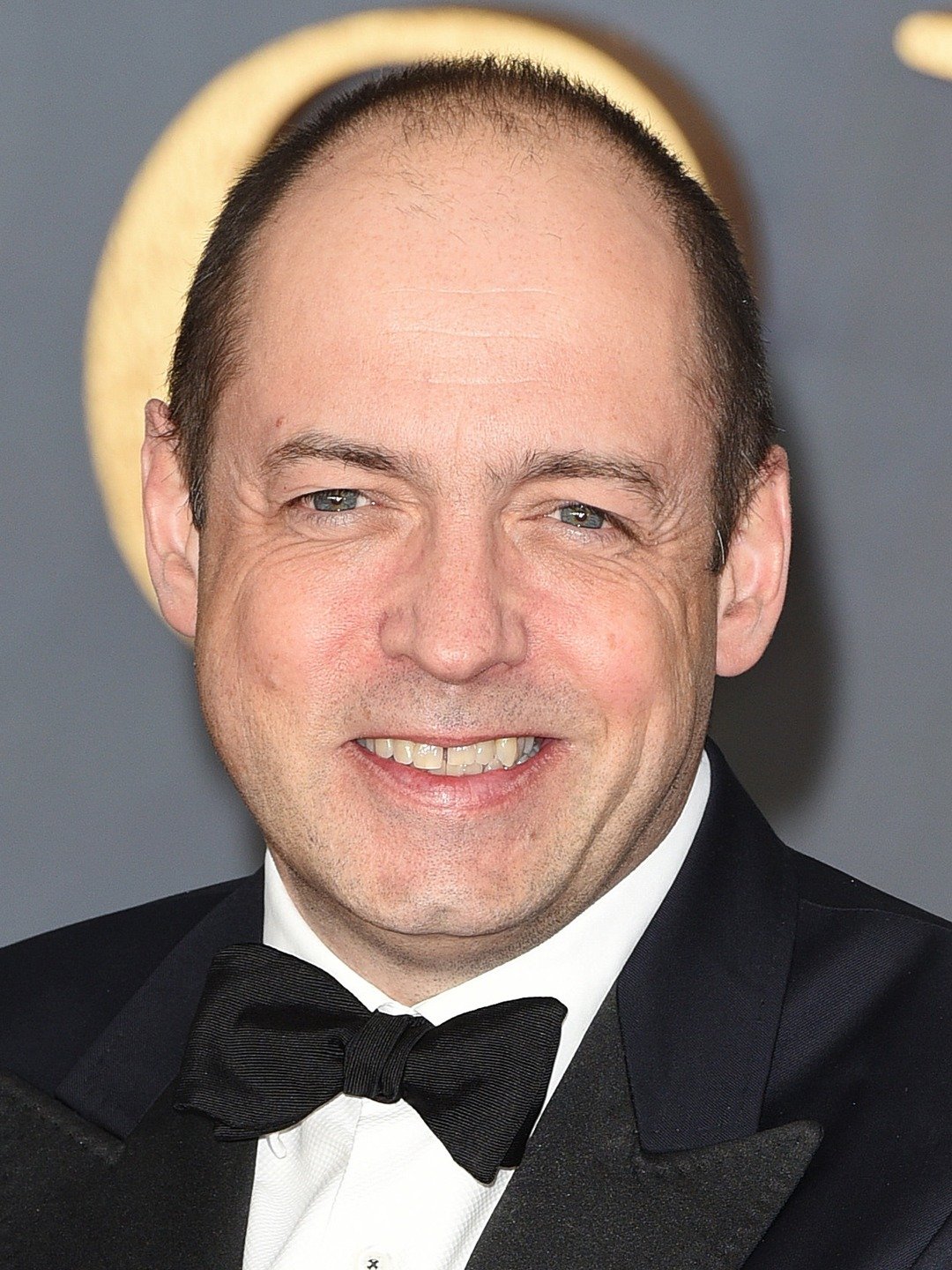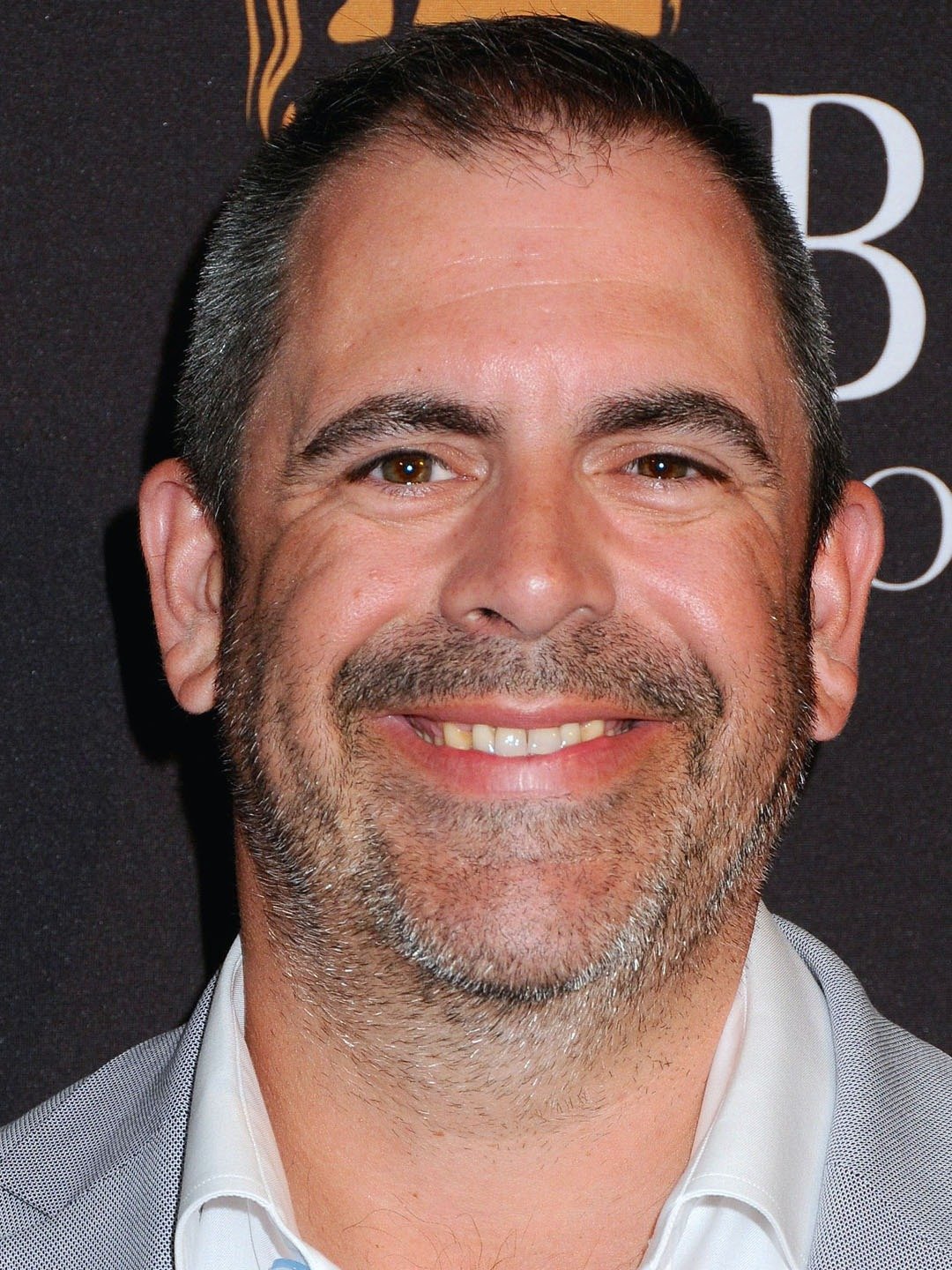 Show all Cast & Crew
News & Interviews for The Last Kingdom: Season 4
Audience Reviews for The Last Kingdom: Season 4
For me Last Kingdom has got better with each season and season 4 continued that trend. Sigtryggr is an excellent new character and gives the series a much needed alternative direction to all the fighting with no end in sight so it stays fresh, while Brida keeps the whole wanting conquer Saxons act going. Interesting to see how this resolves on the final series. Last Kingdom as a whole is better than Vikings in pretty much every way possible

please dont cancel the show

Top notch historical fiction. The tv is based on a series of novels by Bernard Cornwell and it shows. The plot and battle scenes are entertaining and most of it is historically accurate.

Best show on television right now. I need season 5 soon. Super grateful to the person that told me to watch this show. It's just good beyond words

Love it! can't wait until Season 5.

The whole series shows how slimy the royal and lord class brits in general were (and still are). Constant scheming and double crossing. Their symbol should be the Double Cross...

The best season with no doubt, i saw it in 2 days. Fights fights and more fights.

The differences between season 4 and its predecessors were so glaring that I investigated to see if the show had new writers. It does. If you've grown fond of the characters and generally enjoy the world the show is set in, then there will probably be enough for you to continue on from season 3. But season 4 has definitely lost something in the shuffle. Characters that came to life on screen now feel stale and forced, and the events that unfold feel less organic and convincing than they do a plot device to arrive at the writers' desired (and dramatic) outcome.

Great story, flowing, thrilling and intense. The story of loyalty and betrayal. Everyone has a role to play, from both the Vikings and Saxons party. Perfect casting for King Alfred too, bringing out the best of his character. Definitely a must watch | follow us at @uncle.review

The Serie are great, intelligent , good storytelling , and a magnificent star dreymon!