The Office: Season 8
(2011 - 2012)
You might also like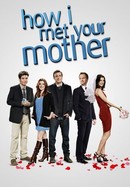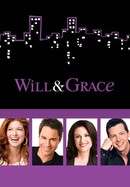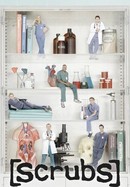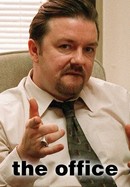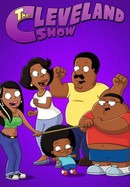 Rate And Review
The Office: Season 8 Photos
News & Interviews for The Office: Season 8
Audience Reviews for The Office: Season 8
This is the weakest season to be sure. A myriad of missteps in trying to replace Steve Carell is not improved by doubling down on arguably the most annoying of them all. Robert California fails to develop enjoyable rapport with any of the established characters, and is unbearably smug where Michael was naively sincere. Thank goodness for Dwight, Jim and Pam managing to navigate this mess and carry the show to season 9.

I really liked it! I thought the jokes were pretty good and funny! Most characters got a bigger role like Kevin and Oscar. Good season.

Thanks to Dwight and Jim, they saved the show. Really miss Steve Carell as Micheal, and also the show lost its magic after removing Micheal.

It's still a good show, but I really miss Steve Carell as Micheal.

Thank god for the Dwight K. Schrute. His back hurts from all the carying of this most bland season of the office.

The worst season of The office. Sure, you'll find some funny moments because it's still funny, but not the same funny as before. As a matter of fact, the fact that Michael is not here sinks the show. I mean, you can't just concentrate on supporting characters for 2 seasons it has absolutely no sense for me. Surely, we had good characters development on these, but for what prize? Michael's gone and half of the show too.

An unpopular opinion, but I actually liked this season! Different, but still great

Although it takes some getting used to Michael's absence, season 8 provides plenty of lighthearted moments and a great new manager in Andy Bernard.

Season 8 of The Office was ok. I didn't like the whole Andy wants to get Erin back or that Andy goes on a boat for months. I also didn't like the entire idea of having Dunder Mifflin bought by Sabre. It was fine but I didn't like the whole Sabre thing. My least favorite season.

Just a horror show of a season, scrambling to to overcome the loss of Michael and series fatigue. The Randy California role became awful fast and Andy Bernard is just too annoying to carry the show very far. Even Jim/Pam have lost their luster. Attempts to expand the other characters seemed half-hearted by the writers and actually made them more annoying than endearing. This should really have been a half season to wrap up the series and close it out gracefully for the fans. No one deserved this mess.