The President Show: Season 1
(2017 - 2018)
You might also like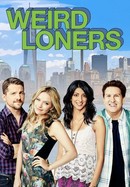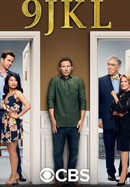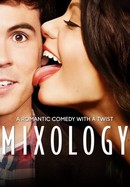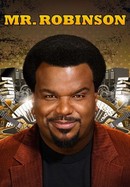 Rate And Review
The President Show: Season 1 Photos
News & Interviews for The President Show: Season 1
Audience Reviews for The President Show: Season 1
The best show ever. Everyone should watch this show it's a dead-on impression of trump and the skits capture the absurdity and insanity of what's going on, and it somehow manages to do it sweetly. Genius!

This comedian definitely gets the closest to approximating and impersonating president trump albeit with some good old-fashioned showbiz hyperbole.

The most intelligent and entertaining satire to come to the US in decades. A simultaneously truthful and comical rendition of the major players in the trump "Administration"., this show is one of the few positive things to come of these corrupt and unstable political times. So much talent in the writing and acting, it's as brilliant to watch as it is overwhelmingly witty. I wuld give it 10+ stars if I could!

This show is hilarious and Anthony makes a perfect Trump.

This show is brilliant comedy. Vice President Pence is priceless.

Brilliant. True art. Anthony is superb. I mean, a real pro. The writing is sublime. Every single episode is rock solid. I sit and LITERALLY APPLAUD sometimes. Yes, it's THAT good. This show WILL be a cult classic. It already is. It's instantly brilliant. They capture the essence of the ridiculousness of what is going on in a brilliantly funny way - AND, have a way of making a point and sending a profound message. Wow. This is a RARE piece of art. Rocky Ruggiero, LISLE, IL

Absolute best T impersonation. Fully embodies the deepest part of the psyche!

This is a rare television show that feels like a cross between French surrealism, Monty Python, and twisted Johnny Carson. Atamanuik is by far the best trump impersonator in the galaxy; funny, erratic, slap stick, cerebral, and imbecilic all at the same time. Not only comedy, the show also is a good tool for keeping up to date with current Trump administration events, and the interviews are deliciously entertaining in a Borat sort of way.

One of my favorite shows on television. Anthony Atamanuik does a spot-on Trump -- I can't believe anyone would say that Alec Baldwin imitates Trump perfectly -- he doesn't, Atamanuik puts him to shame. This little gem of a show needs to be seen by everybody and I hope it's picked up for a Season 2.

This is one of the best shows on television. It is getting better and better.