The Story of God With Morgan Freeman: Season 1
(2016)
Rate And Review
Cast & Crew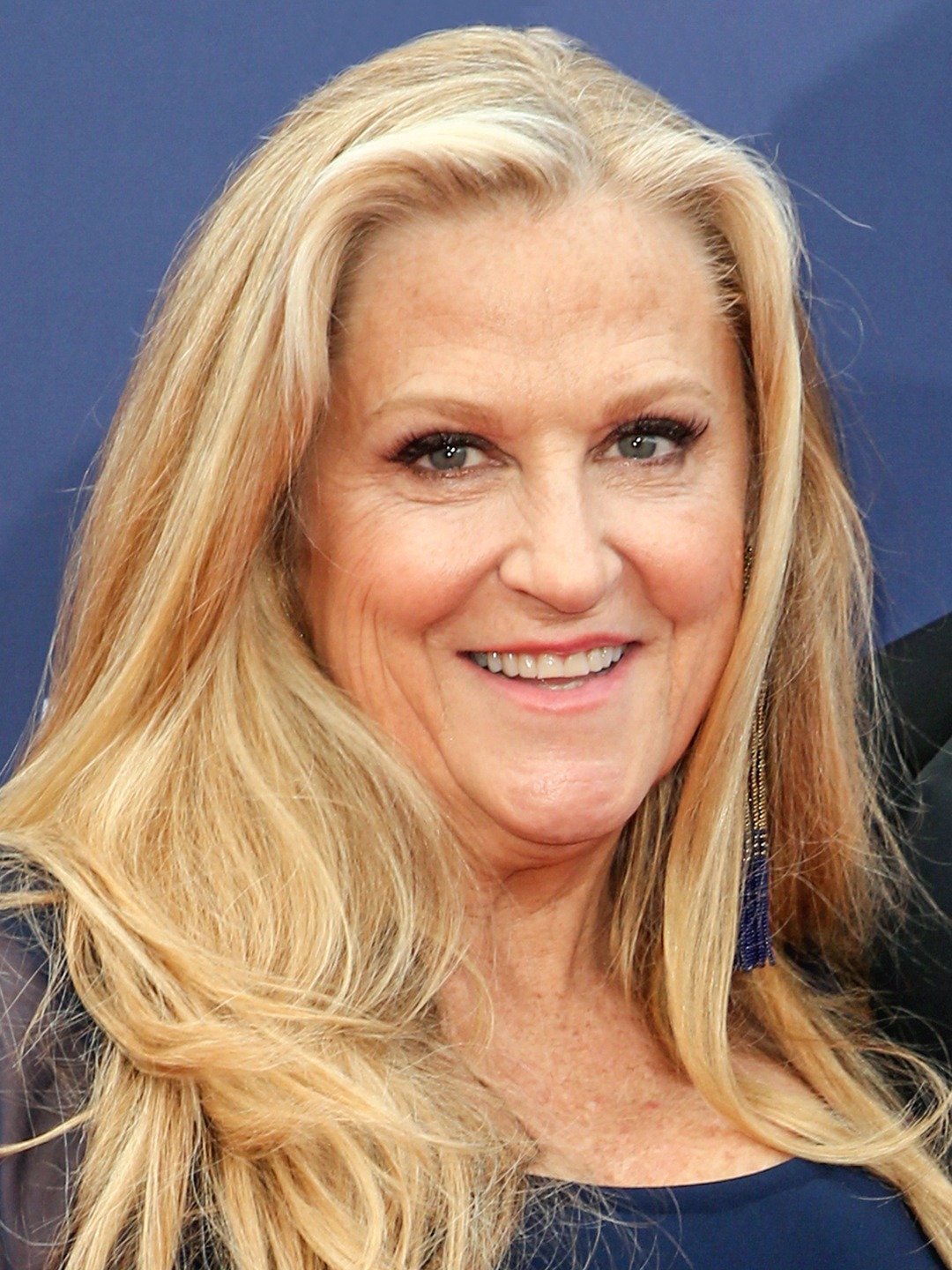 Audience Reviews for The Story of God With Morgan Freeman: Season 1
وثائقي يصحبك في جولة لتستكشف منظور مختلف أصحاب الديانات والحضارات وإجابتها عن الاسئلة الوجودية الكبرى، كيف بدأ الخلق؟ ماذا بعد الموت؟ .. ويبين دور الأديان المختلفة في صناعة أحداث التاريخ وصياغة المجتمعات والأفراد في مختلف البلدان. قصة الإله مقاربة باستخدام العلوم الحديثة/التجريبية (علم التاريخ، علم الأُناسة، علم التنقيب الأثري، علم الكونيات، .. إلى آخره.) يصحبنا فيها مورجان فريمان في اكثر من ١٢ دولة بأكثر من خلفية دينية/فلسفية لإجابة أسئلة حول جذور التديُّن/التألُّه، هل أن فكرة الإله هي مُخترَع بشري/حضاري لسد فجوة معرفية لتفسير أسباب الظواهر الطبيعية ومحاولة تفسير/تسكين لكل ما هو ضد الأنا (الخوف، الفقد، الغربة،الطمع)؟ أم ان السؤال التجريبي عن الأديان من الأصل فكرة غير صحيحة؟!

An excellent examination of god from the perspective of not only multiple religions but from science as well.

I'm only leaving a review because I find it funny that Morgan Freeman was God in "Bruce Almighty," and now tells the story of God.

I hate how surface level this show is. It does not elaborate on details that matter. Just repeats common knowledge and quickly skips anything that could be seen as controversial. Like sexism within religion and how women are not allowed in sacred rooms or how they are not allowed to touch historical walls, or how they cannot join certain ceremonies or services. So much footage from this show is showing men in the absence of women, but the reasons why should not be overlooked.