The Village: Season 1
(2019)
Where to watch
Buy from $1.99
Buy from $1.99
Buy from $1.99
You might also like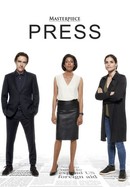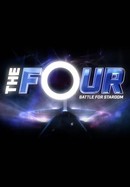 The Four: Battle for Stardom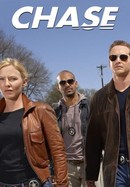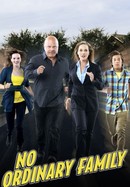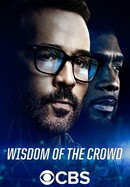 Rate And Review
The Village: Season 1 Videos
The Village: Season 1 Photos
News & Interviews for The Village: Season 1
There are no critic reviews yet for The Village: Season 1. Keep checking Rotten Tomatoes for updates!
Audience Reviews for The Village: Season 1
Authentic, sad, funny and great storytelling. I thoroughly enjoyed it!!!

I can't believe rotten tomatoes gave this series such a bad review, I loved The Village, its heartwarming, sad and inspirational. Each and every character played their role outstanding. The fact that rotten tamatoes gave it a 36% ratring as apposed to their viewers 86% just shows how out of touch they are with their audience.

I LOVED this show! It was well written, great cast, and well acted, simply one of the best shows on TV! I can't believe that dumb shows like the masked singer, This Is Us, and all of those other crappy series are are still on! Those shows rate 0 stars in my book. They always cancel the good shows for the crappy ones! Just goes to show you the mentality of people these days. The Village needs to be brought back to TV! It was well worth watching and one of the best shows on TV in many years! Really upsetting that it was canceled! There's nothing but drivel on TV these days. Very disappointing that it was canceled. I wish they would bring it back!

This was such a great show I loved it

I wanted to like this show more -- but it had too many uninteresting characters. With so many stories going on (duh it's a village) I found episodes to be crowded and difficult to follow. It's been cancelled it's entertaining enough as a first season but obviously it didn't have time to go where they wanted it to go.

loved this show. sad they canceled it :/ ....

A great new family show. This show details it takes a village. Not everyone has blood family, but a choice family and this show truly shows how wonderful a choice family can be. Especially for people that have toxic families. It gives you hope. Worth watching.

Intriguing and totally hooked- love the feeling of awareness and how it plays on the hope of a true community. I cannot wait for Season 2!