The X-Files: Season 10
(2016)
Where to watch
Buy
Subscription
Buy
Buy
You might also like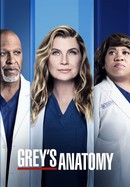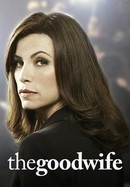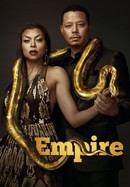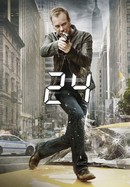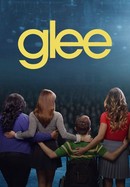 Rate And Review
The X-Files: Season 10 Photos
News & Interviews for The X-Files: Season 10
Audience Reviews for The X-Files: Season 10
Delightful. Interesting. Well done. Entertaining.

I can't complain. Thank you!

Boring Political af and edconing the wole Universe....

Awsome it's back again bro

This was very amazingly well

Although enjoyable and definitely worth a watch for X-files fans, a 6-episode season wasn't enough to fit both myths and monster episodes.

This is one of the best shows of all history. Cannot recommend it enough!

Banking on the nostalgia factor, a beloved 90s duo is reunited in a world that is much more digital. A relatively short season, where the "filler" episodes actually appear to be stronger than the serial arc the first and last episode create, it's not necessarily a bittersweet return to the FBI's most unwanted, especially as they appear to have a new, younger set of agents that mirror their younger selves.

a great return when compared to where we left this series in season 9. I found the first four episodes pretty entertaining. With only six in total, the pressure was on, so even decent episodes seemed to fall short after the long wait. my complaint for some of these would be the commixing of stand alone with the story arch. "home again" was a fantastic monster of the week story, but the loss in scully's life means it is not something that can be re-watched again and again, because the mood of the two stories do not mix well. overall, however, I am so grateful all involved gave us six more episodes.

The revival seems to run on pure shipping. The new mythology arc is very convoluted and contrived, it doesn't feel authentic like the creative myth arcs from the past which were also convoluted but at least felt real to the universe. The monster episodes were still great fun, but sadly they devoted too much time to the arcing story line.
See Details