Torchwood: Season 2
(2008)
You might also like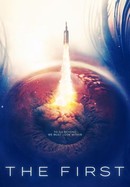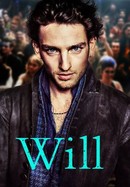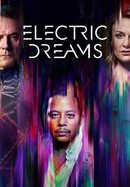 Rate And Review
Torchwood: Season 2 Photos
Audience Reviews for Torchwood: Season 2
this is much better than the 1st season with the beginning and the finale being the best of the season but contains some pretty bad episodes such as Adrift. we also get to know more about Jack's Backstory.

Surprisingly Dark cousin to Dr.Who. Much more adult, much more grabbing. Bumps into actual horror at times. Loved it.

You will laugh, you will cry, you will love every second of this wonderful second series. Utterly amazing and tragic.

This is the good climactic version to the sires and i would recommend it to people in the us, uk, ca, and Au

Honestly this is my favorite show, and my favorite season. The way RTD writes never fails to amaze, confuse, and bring laughter to me. The side characters get more depth in this season– mostly Ianto and Toshiko more than the last season. The show as a whole is pretty diverse, and features casual LGBT* relationships that arent just there for viewer count. It's really an amazing show and I completely recommend it if you're in to half comedic, half existential and creepy scifi themes.