Transformers: War for Cybertron Trilogy: Siege
(2020)
Where to watch
Buy
Subscription
Buy
Buy
You might also like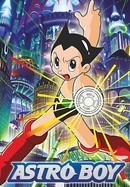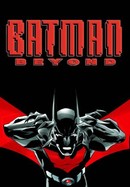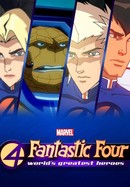 Fantastic Four: World's Greatest Heroes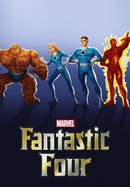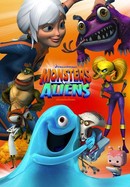 Rate And Review
Transformers: War for Cybertron Trilogy: Siege Videos
Transformers: War for Cybertron Trilogy: Siege: Siege Photos
Audience Reviews for Transformers: War for Cybertron Trilogy: Siege: Siege
Transformers: War for Cybertron: Siege is suprisingly dark, emotionally heavy and truly honorable and inspiring. Showcasing the best parts of the Transformers mythology for sure. (10/10)

This was a really good primer for the second season. Very much true to the original cartoon program. Good character development and storytelling.

It is certainly a darker take on the franchise which does ask some very interesting questions. The mediocre voice acting, unfortunately, affects the series.

A very dark and mature take on the Transformers brand.

Solid beginning to this "Transformers" reboot that details the war on Cybertron before their journey to Earth. This time, the show does an excellent job showing more sides of grey with both the Autobots and Decepticons, as the Autobots were originally the elite while the Decepticons slaves forced to fight in gladiator pits. Characters have more nuance as well, with Bumble Bee a mercenary starting out. Matched by some great CGI animation, this makes for one of the better reboots in recent years.

A brilliant re-imagining of the story of the Autobots and Decepticons. A captivating and thought-provoking re-imagining of classic characters that makes them far more three-dimensional. The darker tone, more complex characterization and tight storyline make an excellent show.

Loved the war for cybertron games and always hoped they would do a series on it. However the series do not live up to its legacy. The story is to slow and hollow for a 6 episode season.

The voice acting is bad and the story is meh. Optimus Prime is the worst, nothing like any other version of him. The conflict was convoluted. At least my 9 year old daughter liked it.

Respect a lot the characters give, nice side stories and nice development of some characters, conect 80s series with 90s in a magestical way... Wish masters of the universe had the same respect

The animation looks good and the story is interesting, the voice acting really isn't that good. Everyone involved is trying to do an impression of somebody that would've been happy to be involved in the show and I find it annoyingly glaring. The best chapter of the trilogy though.
See Details