Vanity Fair: Miniseries
(2018)
You might also like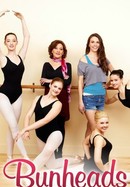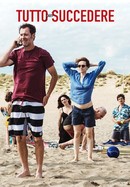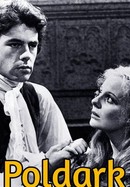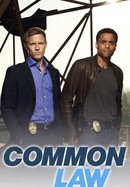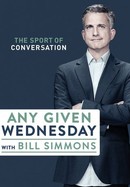 Any Given Wednesday With Bill Simmons
Rate And Review
Vanity Fair: Miniseries Videos
Vanity Fair: Miniseries Photos
News & Interviews for Vanity Fair: Miniseries
Audience Reviews for Vanity Fair: Miniseries
Would have been a 5 except for I HATE the beginning part where the guys says "striving for things not worth having" in every episode. So unneeded and that entire opening sequence after that, like what were they thinking!? Overall tho the show is great if you like Victorian dramas (I love them) it's only tiny bit "woke" but it's within the tolerable level (unlike most shows today) overall highly recommended!

Excellent acting, anchored by Olivia Cooke, who steals every scene--even though her character is essentially unlovable. Struggling to find her place in a class-conscious world that values a fortunate birth over talent and ingenuity, Becky would be recognized today as a charming psychopath. She's manipulative, has no real emotional attachments, and only values people for what they can do for her.

Absolutely disgusting. Why they gotta do my mans like that? 🤢

Moved me to tears, the realistic portrayal, character development, acting, every scene and/or supporting actor seemed essential. The plot towards the end, when the Major discovers Becky's infidelity was the only weak point where it felt a tad forced. Other than that, what a heartbreaking and perfect rendition of intertwined lives. Fantastic. Music score one of the best in years; my only contention is the original Love Will Tear Us Apart by Joy Division should have been used.

Olivia literally brings this show to life. I cannot imagine how this story would be any better without her spice.

Absolutely brilliant. Thought we had seen the last of these marvelous period pieces. Thank goodness I was wrong. Enjoy!

interesting, scheming, nasty, oh wait, vanity Unfair...worth watching on rainy winter days

Loved it. Casting was great and I loved the adaption.

Love this series. Very enjoyable entertainment.