Where to watch
Buy
Buy
Subscription
Buy
You might also like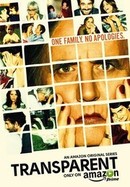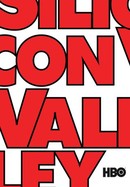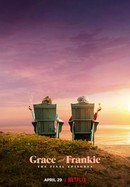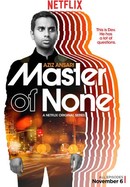 Rate And Review
Audience Reviews for Veep: Season 2
Um. Veep is HYSTERICAL. I love everyone in the cast (though each character is completely horrible in their own way), and the writing is genius.

Really solid farce that's probably closer to reality than we want to know!

God that was a lot better! Veep's second season sees the writing razor-sharp, the humour wittily raunchy, and the satire stone cold --- anchored by a lovable group of conniving Jonads. Iroh's grade: B

Tony Hale, he makes the show. Runners up JLD and Matt Walsh

The show is definitely better in the 2nd season. The writing seems tighter, and the follow-through from episode to episode on previous story threads is more clear. However, the writers/producers ... whoever is responsible for the crassness of the show ... clearly shows that the powers behind the show are definitely out of touch with normal, average Americans. (But then, there are constant jokes on the show about hicks outside DC ... so....)

An all-around improved sophomore year, and no argument with this: Veep has the most creative use of profanity on television!

We may be getting better and funnier, but if Veep doesn't beef up their charisma and char they might just become another HBO comedy show that can curse.

With this season, creator Armando Iannucci really excels at, namely the art of the insult.

Season finale was amazing. The satire, political jokes are brilliant. I love Jonna, Selina, Dan. Just amazing.

Somehow twice as brilliant as the first season. The writing is incredible and once again hoisted by Julia Louis-Dreyfus and her castmates.
See Details