Where to watch
Buy
Buy
Subscription
Buy
You might also like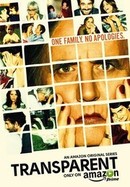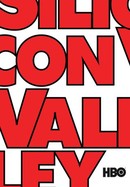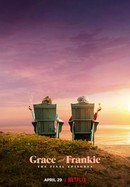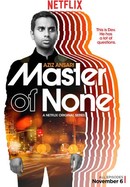 Rate And Review
News & Interviews for Veep: Season 6
Audience Reviews for Veep: Season 6
It's very funny at times and still a worthwhile watch, but overall this show lost a lot of what made it so special. The characters (specifically Selina) feel more like caricatures, or embodiments of negative emotions rather than actual people. It's almost as if the writers stopped trying to make the majority of the characters charming in any way and focused more on insult humor and over-the-top cursing (which occurred in previous seasons but felt more earned and wasn't the show's main gimmick). I do understand that the whole premise of Veep is satire based on bad people in high power positions, but now it feels more like they're bad people for the sake of just being bad, not as a critique of the hypocrisy and selfishness of politics as it once was.

A change in setting may cause the loss of some of Veep's more loveable themes and ideas during its sixth season. But this is more than welcome due to its intriguing exploration of areas outside of the west wing, as well as a fascinating following of the different paths each member of team Meyer takes following their expulsion from the White House --- and what would it be without the cast, undoubtedly the most elaborate and talented group of riding, pissed-filled skin Twizzlers on TV, led by the masterful Mrs. Julia Louis Dreyfus. Jonah Ryan is running for president... this is gonna be good! Iroh's grade: A-

Veep's penultimate season is it's best yet, and really captures these foul-mouthed politicians at their sharpest and most quick-witted.

Somehow, from being one of the funniest shows ever made, this has become thoroughly unpleasant. I don't like these characters any more, and Selina especially has become a mere caricature of narcissism. The cleverness and light touch of the show, even up to Season 5, has been replaced by a rancid, bitter aftertaste that's hardly worth watching any more.

Veep isn't afraid to mock the US Political structure and process. The acting is superb and it's comedic value is superb. Shame more people don't watch it

@TonyHale. Nuff said. :-)

Seriously the funniest thing out right now.

Best comedy on television. A must watch for all fans of dry, intelligent, and out of this world profane humor.
See Details