You might also like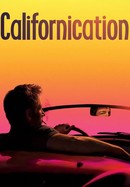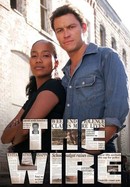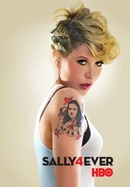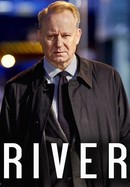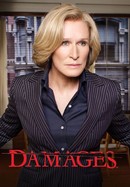 Rate And Review
Audience Reviews for Weeds: Season 5
Worst mom ever. She just watches how she screws up her kids. Getting ores by the season.

This show is straight garbage. The plot is poor and unrealistic. There is also a lack of contrast among characters.

The writing is still top-notch, but the characters are growing a little bit stale, and the actors are getting bored.

Better than 4 but not much better than 3. It's still tumbling down the hill and I'm waiting for it to get back on track. And too bad this is the last season to have Celia, she was such a funny character.