You might also like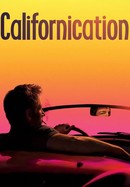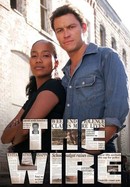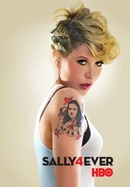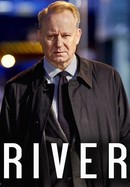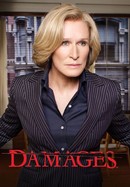 Rate And Review
Audience Reviews for Weeds: Season 6
It just keeps getting worse and worse every season… Season 1-3 were good then from 4 it's no longer watchable.

This show certainly gets better as it goes on. I was very late to the party, but I do think this is one series people should be willing to invest their time into if they haven't already.

Season 6 of Weeds is a road movie, with dramatic twists at every turn.

Better than season 5, but one of the draggiest seasons. I liked it though.