Wet Hot American Summer
()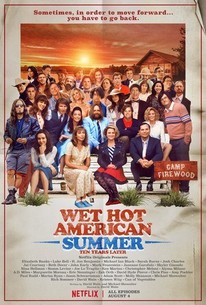 You might also like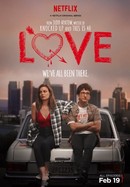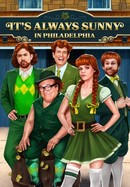 It's Always Sunny in Philadelphia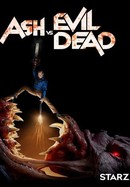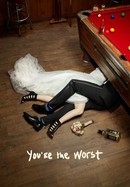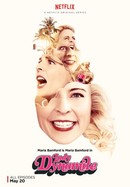 Rate And Review
Wet Hot American Summer: Ten Years Later Photos
Audience Reviews for Wet Hot American Summer: Ten Years Later
The weakest entry in the saga, "Ten Years Later" tries to recreate what "First Day Of Camp" achieved but doesn't quite get there. It's simply not that funny nor that often funny, the plot bites off more than it can chew, Bradley Cooper's absence is felt, and the various incidents somehow feel minor and repetitive. The second half is arguably a little better, as it restores some of the franchise's reckless ridiculousness, and great moments aren't absent, but the spark is largely missing.

Although this follow up is tough when it comes to matching the first, it's still memorable, and heck, I would still watch this premise again.

Complete garbage. Brain numbing idiocy. And not in a good way, more in a propaganda way. . .

Maybe I'm deluding myself, but I think Ten Years Later might be highly ambitious. I am no jazz expert, but I think it's kind of like a free jazz cover of a standard. It constantly sets up scenes we've seen a million times before, but then instead of the expected payoff, we get bizarre improvisations. It's like a song where none of the chords resolve. That may be why it often feels like it's trying too hard. In the original and even the prequel series, it felt like the actors were having fun, but they seem burnt out here.

Beautifully stupid, redeemingly clever, and incredibly wholesome and comforting.
See Details