Workaholics: Season 1
(2011)
You might also like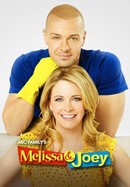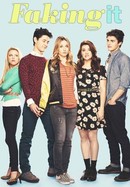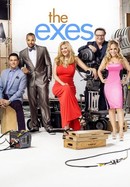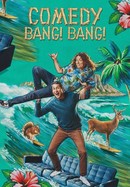 Rate And Review
Workaholics: Season 1 Photos
Audience Reviews for Workaholics: Season 1
Fantastic show, every show is hilarious. The 3 main characters and Jillian are great. Reminds me on how working for a shitty corporation was.

can't understand why it's so good. as i watch it i try to understand why and have found that think it's because it reminds me of my college days at florida state university. if i replace their job for how much i focused on college then it's kind of a near fit. it's that shriek of wildness every adult needs before settling down if if you settled down before having that time it will inform you of what it was like. i want to email old college friends and try to connect through the show. insanely funny.

Kind of funny. I watched season 5 figuring it would be better but really it seems like this whole show is improvised and they record the first take.

Workaholics is something you would put along the lines of Always sunny and The League, except that alongside all that drinking, these guys are very enjoyable junkies too. The show always finds interesting material and up until the 4th season there have not been bad episodes per se. For the lovers of stoner comedies this is a must watch. Seth Rogen and the gang themselves are surely huge fans of the show which would explain why they keep coming in his movies.