Rate And Review
Tv Season Info
In a war-torn feudal Japan filled with mechs and magic, the greatest ronin never known, Yasuke, struggles to maintain a peaceful existence after a past life of violence. But when a local village becomes the center of social upheaval between warring daimyo, Yasuke must take up his sword and transport a mysterious child who is the target of dark forces and bloodthirsty warlords.
Cast & Crew





Takehiro Hira
Oda Nobunaga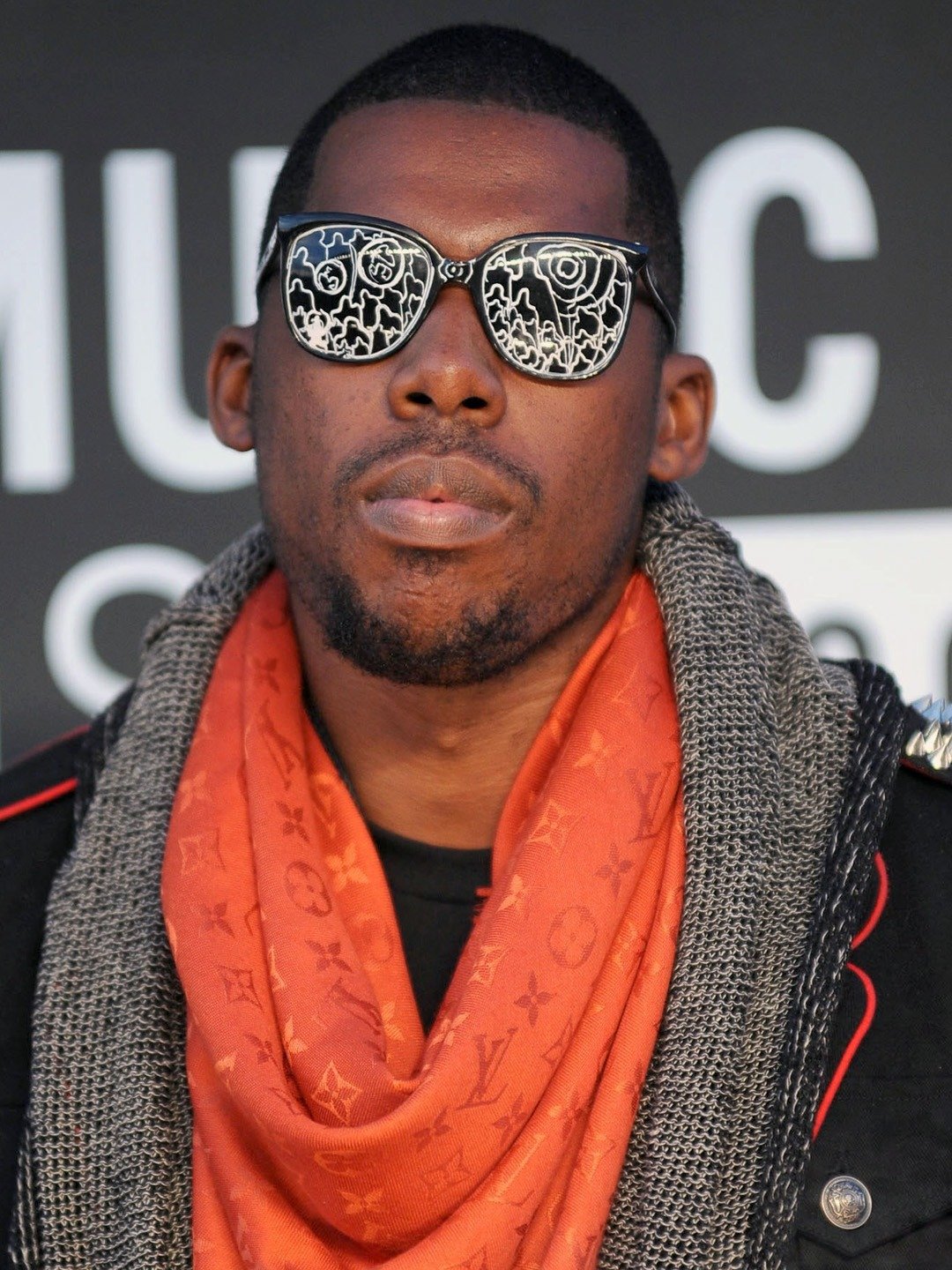 Show all Cast & Crew
News & Interviews for Yasuke: Season 1
Audience Reviews for Yasuke: Season 1
I think it's a good show to binge. Loved the soundtrack and fight scenes. I saw other reviews saying that robots and a lack luster story ruins the show, which I partly agree with. I thought it was going to be solely based around the journey of the samurai but I was met with robots and magic. I enjoyed the parts that didn't involved the supernatural stuff more but it's a good show nonetheless. 7-8/10

An exceptionally poor attempt at anime.

Good main character, Flying Lotus' music, and beautiful visual artwork. Everything else about this show ranges from mediocre to straight up trash. They decided to fill this show, which takes place in *Feudalist Japan*, with giant mech robots... The show also wreaks of boring supporting characters and an uninteresting plot. On top of that, the pacing of the story starting at episode 3 is some of the worst pacing I've seen in a TV show in the past decade. I hope that netflix tries to remake the series into something that works, because the story of Yasuke deserves to be told well, and I still believe that anime is the best medium to deliver the story. The potential is there. Until then, don't watch this show.

It was fine until episode 3. I could handle robots and magic. What I couldn't deal with was characters I didn't care about. There was nothing in this anime to draw you in or make you like ANY of the characters or the story. It was like they sped through a script and left details that would have made the show watchable on the cutting room floor. Now don't get me wrong, I will watch a 2nd season but I will probably never watch the first again. The music was fine was completely disconnected from what I was watching. Music can help move a story along. In this case it was like someone in my house started playing music while I was watching tv. I see comparisons to Samurai Champloo and Afro Samurai. The three are completely different. I can appreciate was LeSean is trying to do with this and his Cannon Busters. Hopefully he will see some of the criticism as constructive for his future endeavors. This however missed the mark.

Why couldn't you just tell Yasuke story? Ruined with all the crappy robots. One of the worst animes out there.

Could have been SO MUCH better if it revolved around the black samurai legend and was more historical rather then..this.. The forced mix of "magic", robots, people that transformed into bears and historical Japan just didn't do it for me.

Great anime, full of action, passion and duty.

very slow and boring. Avoid

Rushed story about Gary Stu meeting Mary Sue and having strole through feudal "stranger things" japan with (we dont know there's) nuclear powered robots... oh and theres a lady werewolf. Why? You'll never knooooow!

As if made by a committee, that tried to hit every trope in anime, yet without succeeding at a single one. But it's not just the dull story line that kills it, it's the utterly awful dialog, bland and cliched. Couldn't recommend.