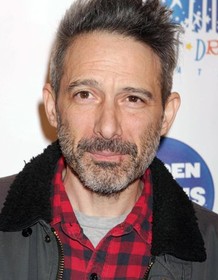 Adam Horovitz
Highest Rated: 97% No No: A Dockumentary (2014)
Lowest Rated: 36% A Kiss Before Dying (1991)
Birthday: Oct 31, 1966
Birthplace: South Orange, New Jersey, USA
A member of the pioneering hip-hop group Beastie Boys, Adam "Ad-Rock" Horovitz helped to bridge the gap between not only rock and rap but between black and white listeners with his group's amazingly popular songs and music videos. Horovitz joined the group as a teenager, ushering the Beastie Boys from a brief tenure as a punk act in the late 1970s to an early hip-hop act anchored by crude but deftly delivered anthems to debauchery like "(You Gotta) Fight for Your Right (To Party!)" They soon transformed themselves into a more mature, if still wryly humorous group that mixed their punk past with elements of jazz, electronica and heavy doses of samples from obscure records, earning Grammys along the way for the album Hello Nasty (1998) and its addictive single, "Intergalactic," and selling some 21 million records while wielding considerable influence on the next generation of rappers. The Beastie Boys came full circle in 2012 with their induction into the Rock and Roll Hall of Fame, but with the death of co-founding member Adam Yauch only a month later, their career appeared to come to a close. But had Horovitz never recorded another note with the Beastie Boys, he would still have a quarter-century's worth of accomplished and incredibly diverse popular music to his name.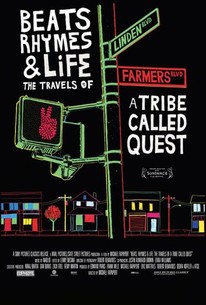 Beats, Rhymes & Life: The Travels of A Tribe Called Quest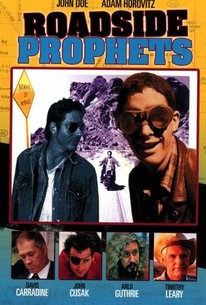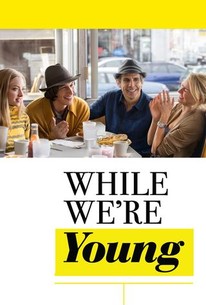 While We're Young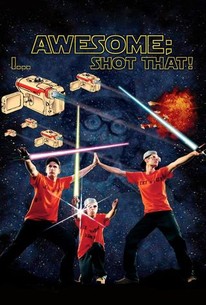 Awesome; I F... Shot That!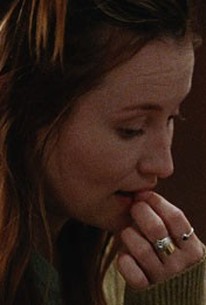 Golden Exits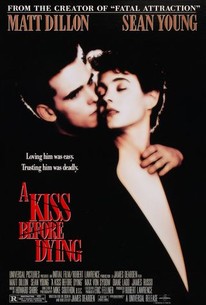 Skip to Quotes