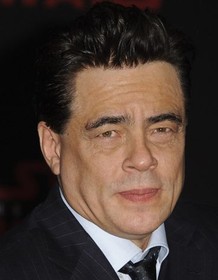 Benicio del Toro
Highest Rated: 93% Traffic (2000)
Lowest Rated: 7% Christopher Columbus: The Discovery (1992)
Birthday: Feb 19, 1967
Birthplace: Santurce, Puerto Rico
Having emerged from the fertile world of 1990s independent film as one of its most compelling performers, Academy Award-winning actor Benicio Del Toro made the jump to studio films and became known for playing brooding, tortured souls in a wide array of projects. Del Toro first earned considerable praise as the mumbling Fenster in Bryan Singer's enigmatic ensemble crime drama "The Usual Suspects" (1995), and went on to a number of supporting roles in films like "The Fan" (1996), "Basquiat" (1996), "Fear and Loathing in Las Vegas" (1998) and "Snatch" (2000). The actor broke through in a big way by winning the Oscar for his performance as a conflicted Mexican police detective caught between corrupt cops and drug cartels in Stephen Soderbergh's epic crime thriller "Traffic" (2000). From there, he delivered one of his best turns as an ex-con whose rebuilt life is shattered after causing a fatal car accident in Alejandro González Iñárritu's dark character drama "21 Grams" (2003). After donning heavy prosthetics to play the abusive Jackie Boy in "Sin City" (2005), Del Toro delivered a commanding performance as Latin American revolutionary Ernesto Guevara in Soderbergh's complex biopic, "Che" (2008), before returning to the mainstream as "The Wolfman" (2010), a remake of the classic horror tale. Whether starring in brooding indie character dramas or large scale studio films, Del Toro always made sure that he maintained his focus on carefully chosen works that were more substance than style.
Photos
THINGS WE LOST IN THE FIRE, Halle Berry, Benicio Del Toro, 2007. ©Paramount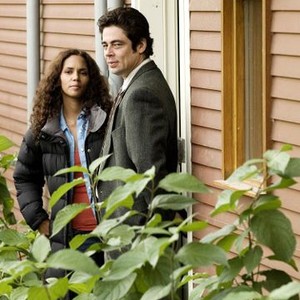 THE WAY OF THE GUN, Benicio Del Toro, Ryan Phillippe, 2000, (c) Artisan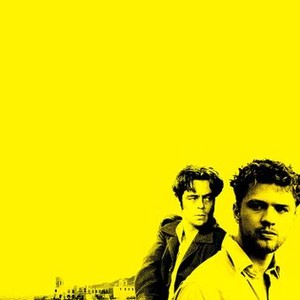 TRAFFIC, Benicio Del Toro, 2000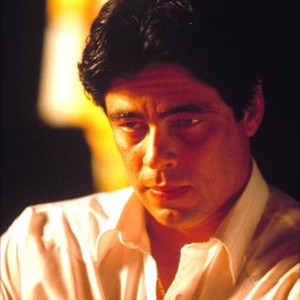 EXCESS BAGGAGE, Alicia Silverstone, Benicio Del Toro, 1997, (c) Columbia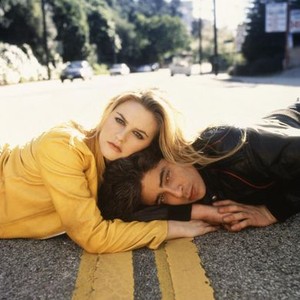 THE WOLFMAN, from left: Emily Blunt, Benicio Del Toro, 2010. ph: Frank Connor/©Universal Pictures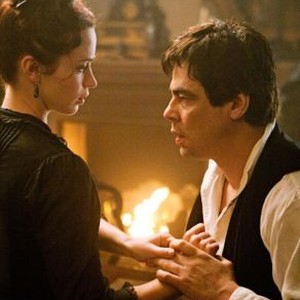 TRAFFIC, Benicio Del Toro, 2000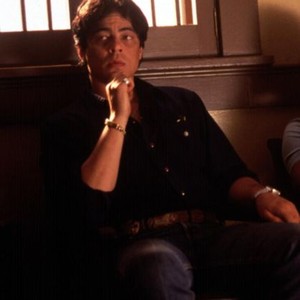 INHERENT VICE, Benicio Del Toro, 2014. ph: Wilson Webb/©Warner Bros.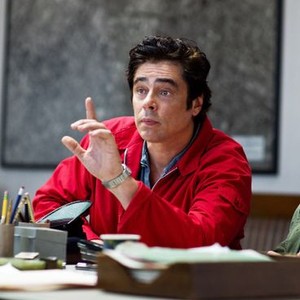 CHINA MOON, Benicio Del Toro, 1994, (c) Orion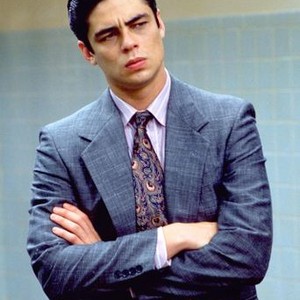 THINGS WE LOST IN THE FIRE, Halle Berry, Benicio Del Toro, 2007. ©Paramount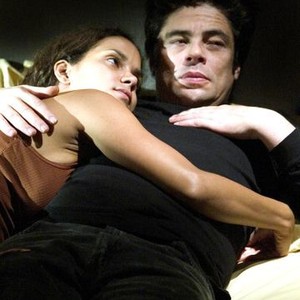 EXCESS BAGGAGE, Alicia Silverstone, Benicio Del Toro, 1997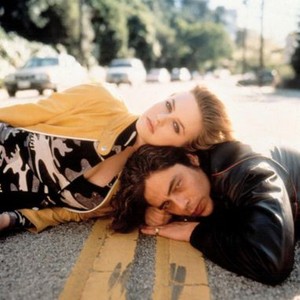 EXCESS BAGGAGE, Benicio Del Toro, Alicia Silverstone, 1997, (c) Columbia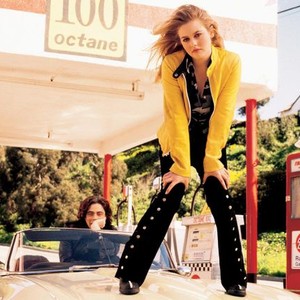 JIMMY P., Benicio Del Toro, 2013. ph: Nicole Rivelli/©IFC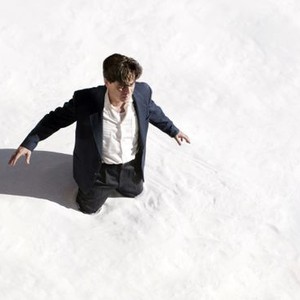 THINGS WE LOST IN THE FIRE, Benicio Del Toro, Micah Berry, 2007. ©Paramount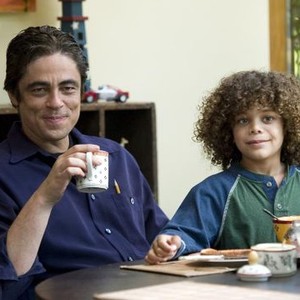 THINGS WE LOST IN THE FIRE, Benicio Del Toro, Halle Berry, 2007. ©Paramount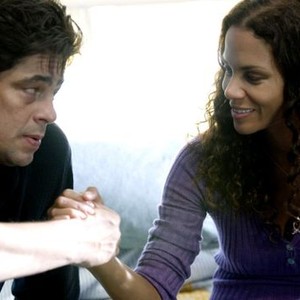 THINGS WE LOST IN THE FIRE, Benicio Del Toro, director Susanne Bier, on set, 2007. ©Paramount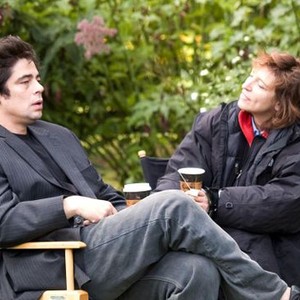 THINGS WE LOST IN THE FIRE, Halle Berry, Benicio Del Toro, 2007. ©Paramount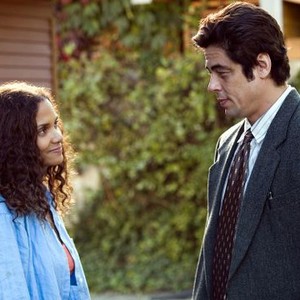 THINGS WE LOST IN THE FIRE, Benicio Del Toro, 2007. ©Paramount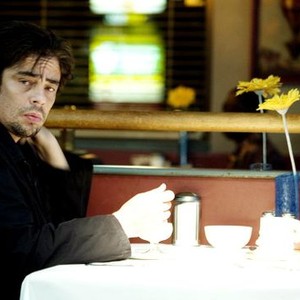 THINGS WE LOST IN THE FIRE, Halle Berry, Benicio Del Toro, 2007. ©Paramount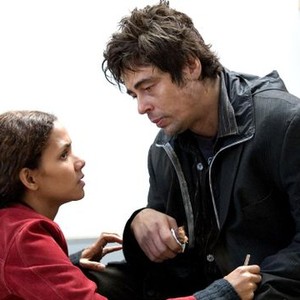 THINGS WE LOST IN THE FIRE, Micah Berry, Alexis Llewellyn, Benicio Del Toro, Nico McEown, 2007. ©Paramount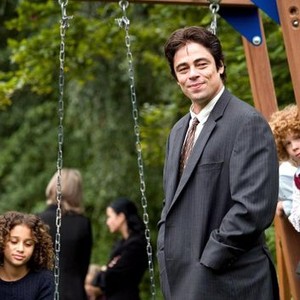 THINGS WE LOST IN THE FIRE, Alexis Llewellyn, Benicio Del Toro, 2007. ©Paramount