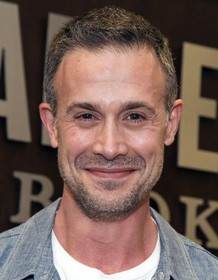 Freddie Prinze Jr.
Highest Rated: 65% Christmas With You (2022)
Lowest Rated: 3% Down to You (2000)
Birthday: Mar 8, 1976
Birthplace: Los Angeles, California, USA
Freddie Prinze Jr. had a promising start in show business with a run of successful teen-oriented films in the late 1990s, however once he aged out of young adult horror and romantic comedies the actor struggled to find his footing. The son of the late 1970s comedian and sitcom actor, Freddy Prinze, his namesake son would set similar onscreen goals when he had his auspicious start in the "I Know What You Did Last Summer" franchise (1997, 1998), and the high school comedy hit, "She's All That" (1999). While his heartthrob looks were enough to interest the teenybopper set for a few years, Prinze's forays into drama and thrillers generally showcased a handsome but bland performer. Following a failed attempt to custom-tailor his own vehicle with the ABC sitcom "Freddie" (ABC, 2005-06), Prinze was known mainly for portraying cartoon character Fred in the live action adaptations of "Scooby-Doo" (2002, 2004) and for his marriage to action heroine Sarah Michelle Gellar. Despite his career hurdles, Prinze, Jr. proved the apple had not fallen far from the tree by continuing the performing legacy of his iconic father with an utterly likeable onscreen persona in a variety of both comedic and dramatic roles.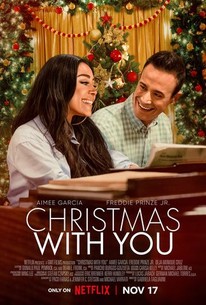 Christmas With You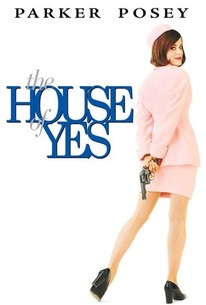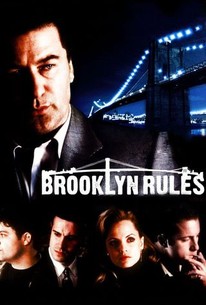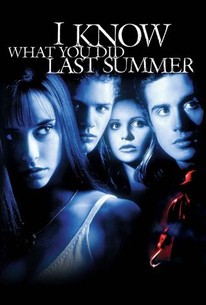 I Know What You Did Last Summer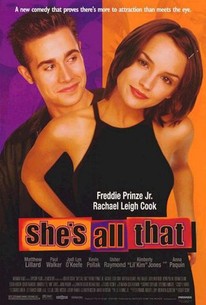 She's All That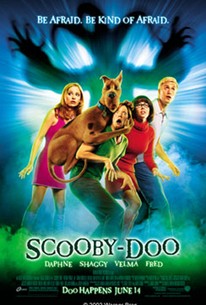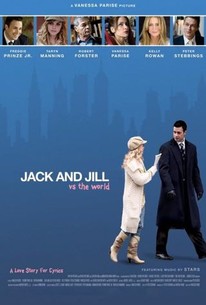 Jack and Jill vs. the World
Skip to Quotes