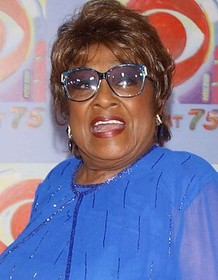 Isabel Sanford
Highest Rated: 71% Guess Who's Coming to Dinner (1967)
Lowest Rated: 53% Original Gangstas (1996)
Birthday: Aug 29, 1917
Birthplace: New York, New York, USA
Beloved the world over for her portrayal of Louise "Weezy" Jefferson on the sitcoms "All in the Family" (CBS, 1971-79) and "The Jeffersons" (CBS, 1975-1985), Isabel Sanford was born in Harlem, New York City in 1917. Though she was the sixth and youngest child born to her parents, none of Sanford's siblings had survived past infancy, giving her an auspicious place in her family. Sanford developed a strong passion for acting from an early age, and pursued her interest despite protestations from her devoutly religious mother, who felt that performing easily led to an immoral lifestyle. Sanford performed with a number of theater troupes and even successfully performed a stand-up comedy act at the Apollo Theater's infamous amateur night, all before making her Broadway debut in "The Amen Corner" in 1965. From there, Sanford was cast in her first film, playing Tillie in "Guess Who's Coming to Dinner" (1967). After TV producer noticed her performance in the film, Sanford was cast as Louise Jefferson, a part that would define her career. After playing the recurring character on "All in the Family" as well as its successful spin-off "The Jeffersons," Sanford went on to appear in films like the comedy "Love at first Bite" (1979) and the thriller "South Beach" (1993). Sanford passed away on July 9, 2004. She was 86 years old.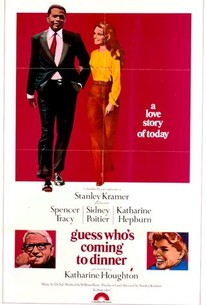 Guess Who's Coming to Dinner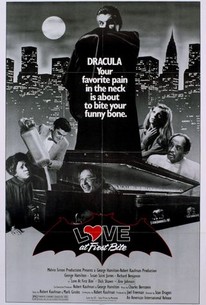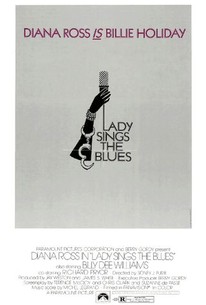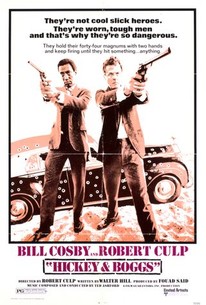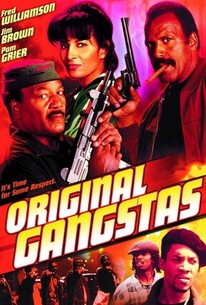 Photos
THE RED, WHITE, AND BLACK, (AKA SOUL SOLDIER), ISABEL SANFORD, 1970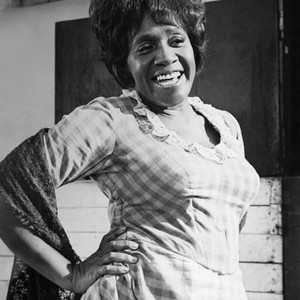 GUESS WHO'S COMING TO DINNER, Katharine Houghton, Isabel Sanford, 1967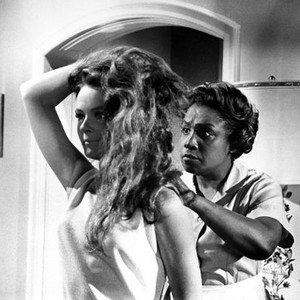 LOVE AT FIRST BITE, Isabel Sanford, 1979. (c) American International/.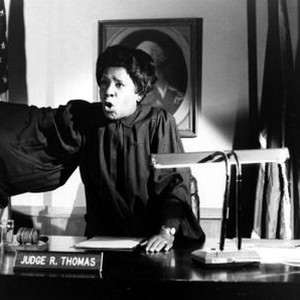 Skip to Quotes