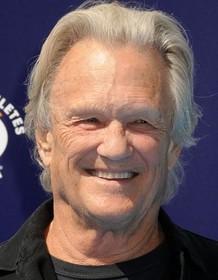 Kris Kristofferson
Highest Rated: 95% Blaze (2018)
Lowest Rated: 11% Millennium (1989)
Birthday: Jun 22, 1936
Birthplace: Brownsville, Texas, USA
A former U.S. Army captain who turned to songwriting and helped rejuvenate the country-and-western scene in the late 1960s and early 1970s with songs like "Sunday Mornin' Comin' Down," "Help Me Make It Through the Night" and "Me and Bobby McGee," Kris Kristofferson made the rare successful segue into films. Making his acting debut as a singer in Dennis Hopper's "The Last Movie" (1971), Kristofferson quickly gained stature as an actor with "Cisco Pike" (1972), "Alice Doesn't Live Here Anymore" (1974) and "A Star is Born" (1976). Though years of alcoholism and later triple-bypass heart surgery slowed down the momentum throughout his career, Kristofferson routinely bounced back better than before, establishing himself as a grizzled veteran performer and bona fide music legend.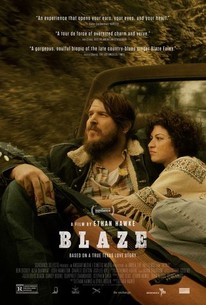 Blaze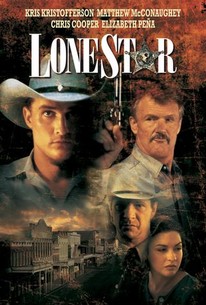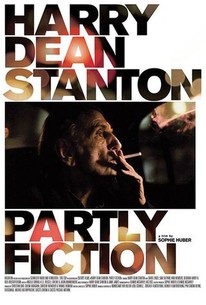 Harry Dean Stanton: Partly Fiction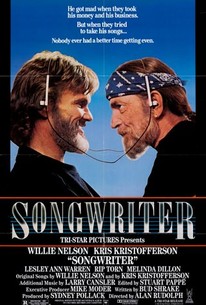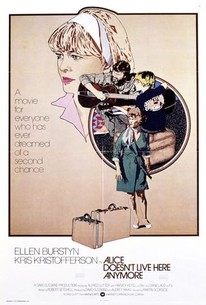 Alice Doesn't Live Here Anymore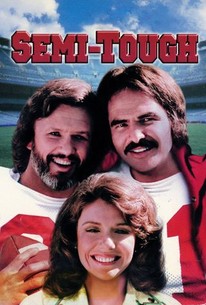 Semi-Tough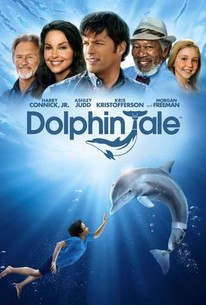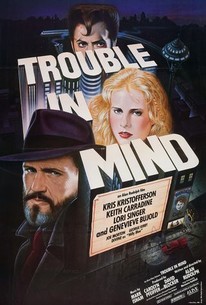 Photos
PAT GARRETT AND BILLY THE KID, Kris Kristofferson, 1973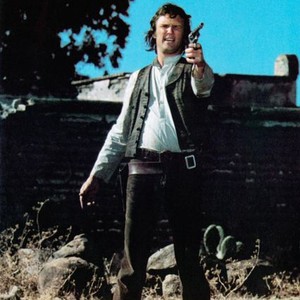 HEAVEN'S GATE, Kris Kristofferson, 1980, ©United Artists /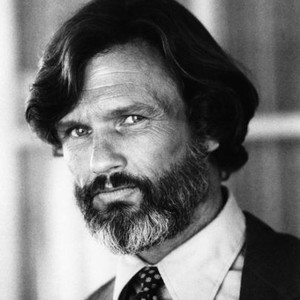 CISCO PIKE, Kris Kristofferson, Karen Black, 1972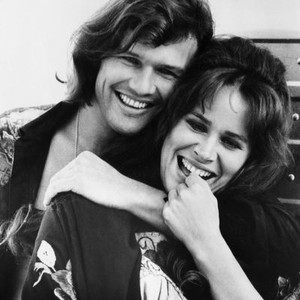 A STAR IS BORN, Barbra Streisand, Kris Kristofferson, 1976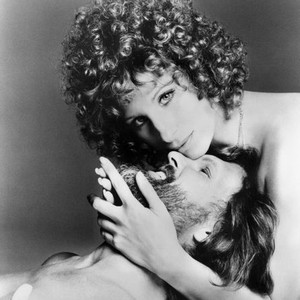 BLUME IN LOVE, Kris Kristofferson, 1973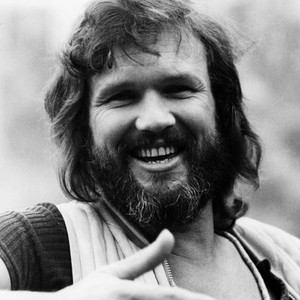 LIMBO, Kris Kristofferson, 1999, (c)Screen Gems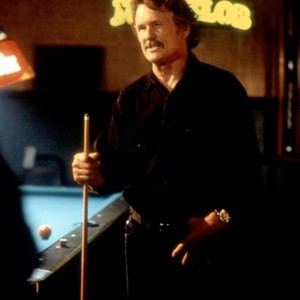 SONGWRITER, Kris Kristofferson, Willie Nelson, 1984, (c) TriStar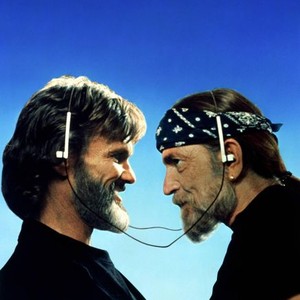 A STAR IS BORN, Kris Kristofferson, Barbra Streisand, 1976.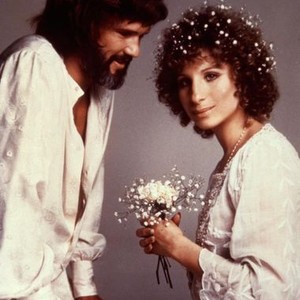 ALICE DOESN'T LIVE HERE ANYMORE, Kris Kristofferson, 1974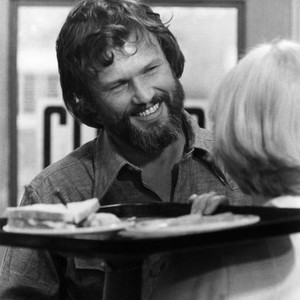 BRING ME THE HEAD OF ALFREDO GARCIA, Donnie Fritts, Isela Vega, Kris Kristofferson, 1974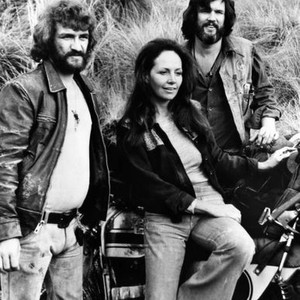 THE SAILOR WHO FELL FROM GRACE WITH THE SEA, Kris Kristofferson, 1976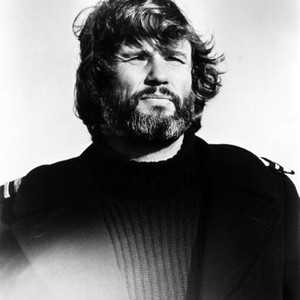 CONVOY, Kris Kristofferson, 1978, (c) United Artists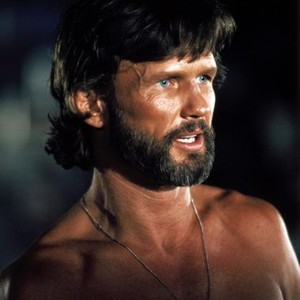 HEAVEN'S GATE, Christopher Walken, Isabelle Huppert, Kris Kristofferson, 1980, (c) United Artists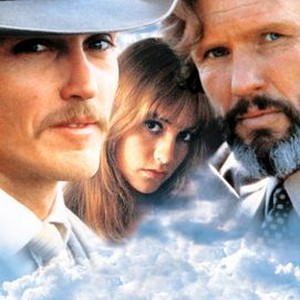 A STAR IS BORN, Kris Kristofferson, Barbra Streisand (wearing a gown she designed for the film), 1976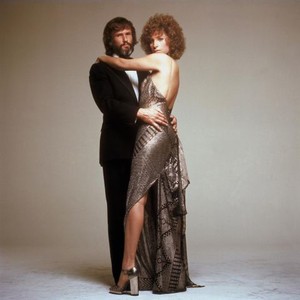 CISCO PIKE, Kris Kristofferson, Viva (top), Joy Bang (bottom), 1972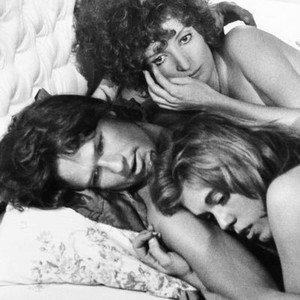 PAT GARRETT AND BILLY THE KID, Kris Kristofferson, James Coburn, 1973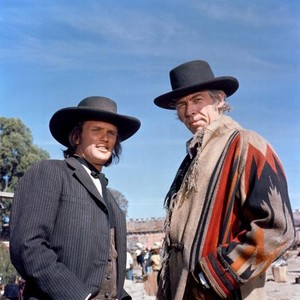 SEMI-TOUGH, Burt Reynolds, Kris Kristofferson, 1977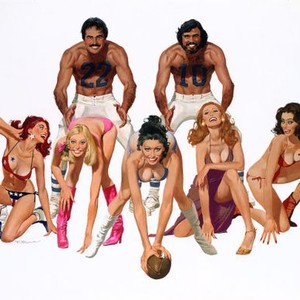 THE SAILOR WHO FELL FROM GRACE WITH THE SEA, Kris Kristofferson, Sarah Miles, 1976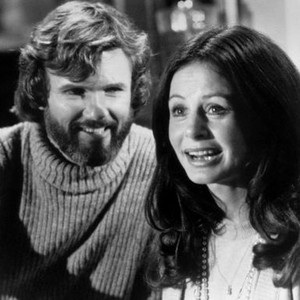 ALICE DOESN'T LIVE HERE ANYMORE, Kris Kristofferson, Ellen Burstyn, 1974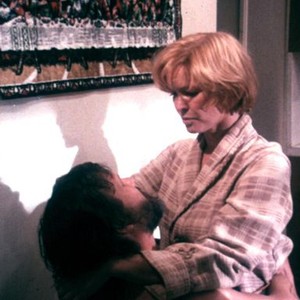 BRING ME THE HEAD OF ALFREDO GARCIA, Isela Vega, Kris Kristofferson, 1974