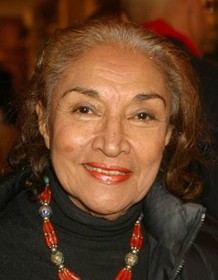 Miriam Colon
Highest Rated: 91% Lone Star (1996)
Lowest Rated: 32% All the Pretty Horses (2000)
Birthday: Aug 20, 1936
Birthplace: Ponce, Puerto Rico
Míriam Colón was one of Puerto Rico's most beloved actresses, enjoying a diverse career on both stage and screen. Born on August 20, 1936 in Ponce, Puerto Rico, Colón first became interested in acting while attending high school in Old San Juan. Thanks to her good grades, she was able to study her craft at both the Dramatic Workshop and Technical Institute and The Lee Strasburg Acting Studio in New York City. After making her film debut in the Puerto Rican film "Los Peloteros" (1953), Colón moved to New York City, where she auditioned for a spot in the Actors Studio, and was accepted into the group by its co-founder, Elia Kazan. In addition to appearances on the New York stage, Colón made many appearances on television, including guest spots on "Guiding Light" (CBS, 1952-2009), "Gunsmoke" (CBS, 1955-1975), "Bonanza" (NBC, 1959-1973), and "Alfred Hitchcock Presents" (CBS, 1955-1960;1962-1964/NBC, 1960-1962; 1964-1965). As the '60s drew to a close, Colón founded the Puerto Rican Traveling Theater, an off-Broadway touring theater company who focused on Latino voices and productions. Colón's best-known performance came in 1983, when she was cast as Mama Montana, mother to Cuban drug kingpin Tony Montana (Al Pacino) in Brian De Palma's remake of "Scarface" (1983). In 2014, Colón received the National Medal of Arts from President Barack Obama, shortly before filming what would be her final onscreen appearance: a cameo on the first season of the "Breaking Bad" (AMC, 2008-2013) spinoff "Better Call Saul" (AMC, 2015-). Míriam Colón died on March 3, 2017, due to complications from a pulmonary infection. She was 80 years old.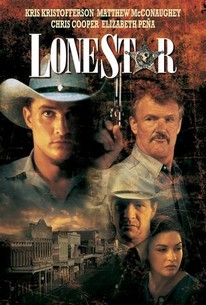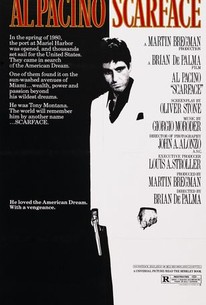 Scarface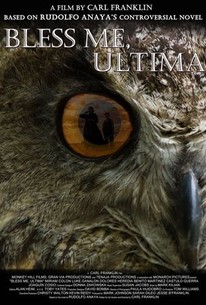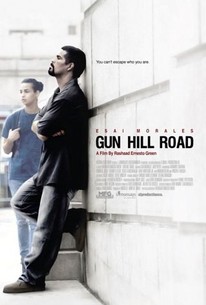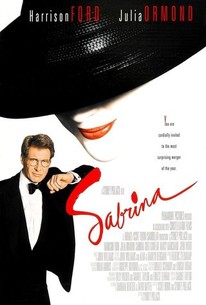 Sabrina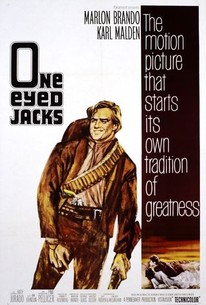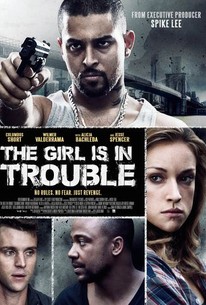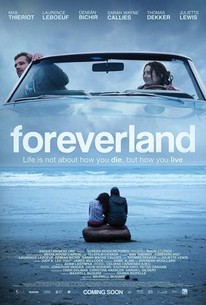 Photos
BLESS ME, ULTIMA, from left: Miriam Colon, Luke Ganalon, 2013. ©Arenas Entertainment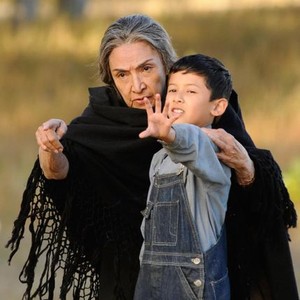 ONE-EYED JACKS, Miriam Colon, Karl Malden, Marlon Brando, 1961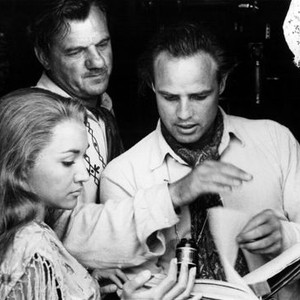 APPALOOSA, Rafael Campos, Marlon Brando, Miriam Colon, 1966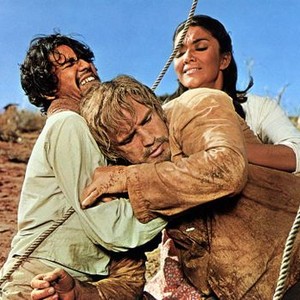 SCARFACE, Al Pacino, Miriam Colon, Mary Elizabeth Mastrantonio, 1983. (c) Universal Pictures.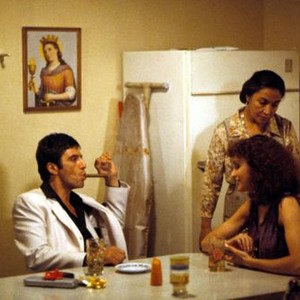 HOUSE OF THE SPIRITS, Miriam Colon, Armin Mueller-Stahl, Meryl Streep, Jeremy Irons, Vanessa Redgrave, 1993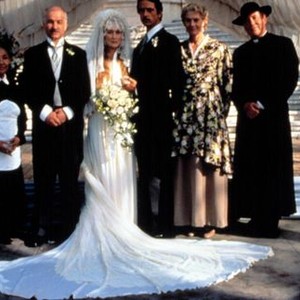 SCARFACE, Miriam Colon, Mary Elizabeth Mastrantonio, Al Pacino, 1983. (c) Universal Pictures.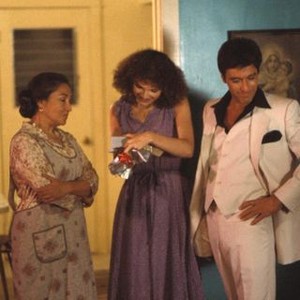 SCARFACE, Al Pacino, Miriam Colon, Mary Elizabeth Mastrantonio, 1983. (c) Universal Pictures.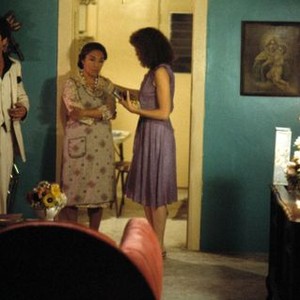 Better Call Saul, Miriam Colon, 'Mijo', Season 1, Ep. #2, 02/09/2015, ©AMC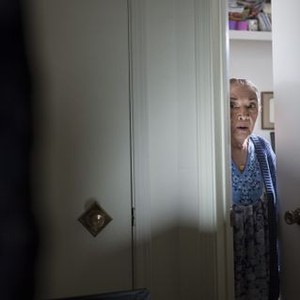 GOAL!, Kuno Becker, Miriam Colon, Tony Plana, Alfredo Rodriquez, 2005, ©Walt Disney Co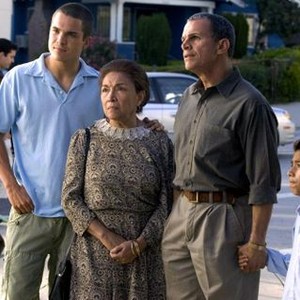 GOAL!, from left: Alfredo Rodriguez, Kuno Becker, Miriam Colon, 2005. ©Walt Disney Co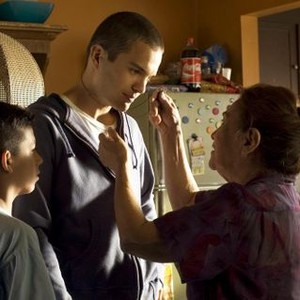 BLESS ME, ULTIMA, from left: Dolores Heredia, Benito Martinez, Joaquin Cosio, Miriam Colon, 2013. ©Arenas Entertainment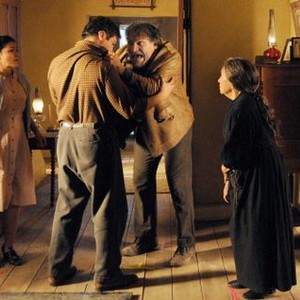 BLESS ME, ULTIMA, from left: Miriam Colon, Luke Ganalon, Manuel Garcia-Rulfo, 2013. ©Arenas Entertainment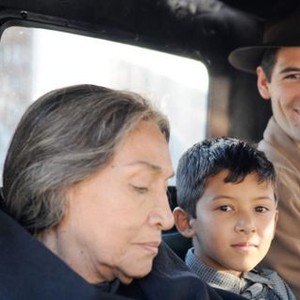 BLESS ME, ULTIMA, from left: Luke Ganalon, Miriam Colon, 2013. ©Arenas Entertainment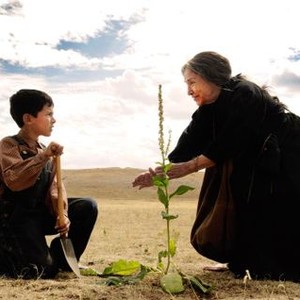 BLESS ME, ULTIMA, from left: Miriam Colon, Luke Ganalon, 2013. ©Arenas Entertainment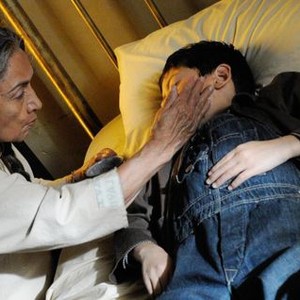 BLESS ME, ULTIMA, Luke Ganalon (left), Miriam Colon (front left), Dolores Heredia (right), 2013. ©Arenas Entertainment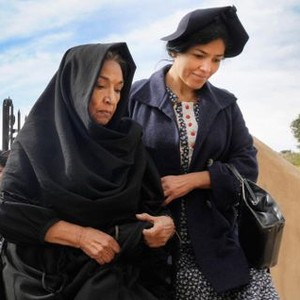 BLESS ME, ULTIMA, Benito Martinez (left), Dolores Heredia (second from left), Luke Ganalon (overalls), Miriam Colon (in black), 2013. ©Arenas Entertainment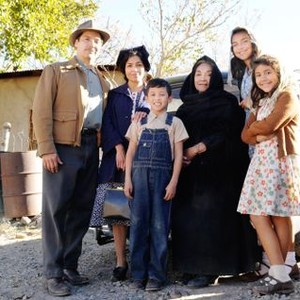 LONE STAR, Miriam Colon, 1996, © Columbia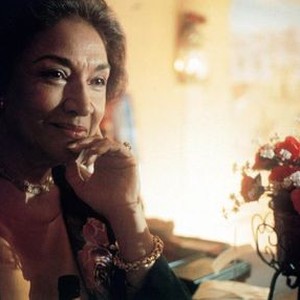 Filmography
Movies
TV
Credit

98%

96%

Better Call Saul
Abuelita (Guest Star)

2015

No Score Yet

No Score Yet

HawthoRNe
Unknown (Guest Star)

2011

No Score Yet

No Score Yet

Jonny Zero
Unknown (Guest Star)

2005

No Score Yet

No Score Yet

Cosby
Unknown (Guest Star)

1996

83%

No Score Yet

NYPD Blue
Valeria Santiago (Guest Star)

1994

No Score Yet

88%

Murder, She Wrote
Consuella Montejano (Guest Star)

1992

No Score Yet

82%

Law & Order
Unknown (Guest Star)

1991

No Score Yet

No Score Yet

Highway to Heaven
Anna Martinez (Guest Star)

1987

No Score Yet

No Score Yet

Sanford and Son
Unknown (Guest Star)

1974

No Score Yet

No Score Yet

Gunsmoke
Paulette Duvalier (Guest Star)

1962-1963

1968-1970

1972

1974

No Score Yet

No Score Yet

Bonanza
Unknown (Guest Star)

1969

No Score Yet

No Score Yet

The High Chaparral
Unknown (Guest Star)

1968

No Score Yet

No Score Yet

The Fugitive
Mercedes Anza (Guest Star)

1967

No Score Yet

No Score Yet

The Dick Van Dyke Show
Maria (Guest Star)

1963

No Score Yet

No Score Yet

Ben Casey
Eva Rosario (Guest Star)

1963

No Score Yet

No Score Yet

Laramie
Winema (Guest Star)

1963

No Score Yet

No Score Yet

Have Gun -- Will Travel
Unknown (Guest Star)

1963

No Score Yet

No Score Yet

Dr. Kildare
Unknown (Guest Star)

1962

No Score Yet

No Score Yet

The Tall Man
Angelita Sanchez (Guest Star)

1962

No Score Yet

85%

Alfred Hitchcock Presents
Lolla (Character)

1962

No Score Yet

No Score Yet

The Deputy
Unknown (Guest Star)

1960

No Score Yet

No Score Yet

Bronco
Unknown (Guest Star)

1960

No Score Yet

No Score Yet

One Step Beyond
Unknown (Character)

1959

No Score Yet

No Score Yet

Johnny Staccato
Unknown (Guest Star)

1959