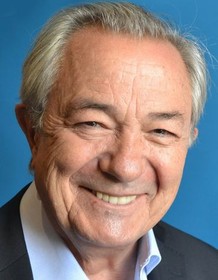 Remo Girone
Highest Rated: 92% Ford v Ferrari (2019)
Lowest Rated: 35% Live by Night (2016)
Birthday: Dec 1, 1948
Birthplace: Asmara, Eritrea
Remo Girone was an Italian stage and film actor who broke out in the United States in 2016 when he appeared as an Italian-American crime boss in Ben Affleck's Prohibition Era crime drama "Live by Night" (2016). As an Italian actor, Girone got his start by appearing in various plays in Rome in the 1960s. It was during this period that he began making a name for himself amongst Rome's numerous theatergoers. After years of honing his craft on a wide variety of Roman stages, Girone started landing appearing in Italian films in the mid-1970s, including "The Antichrist" (1974) and "The Biassoli Embers" (1975). He film work continued throughout the 70s and 80s, with notable parts in films like "Corleone" (1978), "The Lost Way" (1980) and " L'amara scienza" (1985). Then in 1987 he landed his biggest role to date as Tano Cariddi on the Italian TV mini-series "La pivora 3" (1987). He reprised his role as Cariddi on the Italian mafia-themed mini-series four more times over the next eight years. Girone played the character for a final time in 1995's "La piovra 7 - Indagine sulla morte del commissario Cattani." With his acting profile on the rise in his native Italy, Girone continued working steadily throughout the 90s, 2000s and well into the 2010s, on numerous TV shows as well as in films. Despite being a huge star in Italy, however, Girone was relatively unknown in the United States. That all changed in 2016 when GIrone appeared as an Italian-American crime boss in Ben Affleck's crime drama "Live by Night." That film premiered in December of 2016 in America.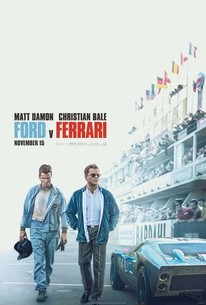 Ford v Ferrari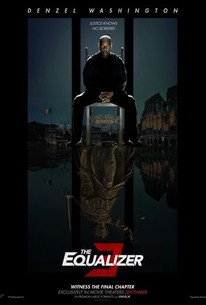 The Equalizer 3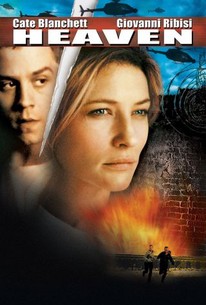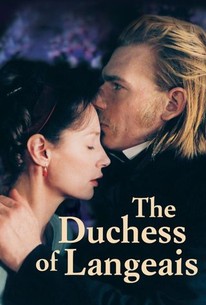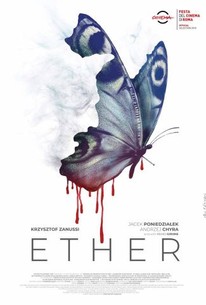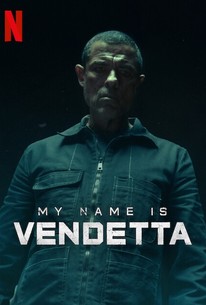 My Name Is Vendetta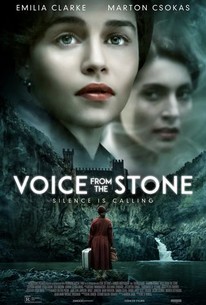 Voice From the Stone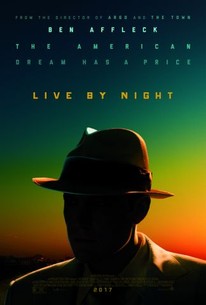 Live by Night
Photos
LIVE BY NIGHT, FROM LEFT: BEN AFFLECK, REMO GIRONE, 2016. PH: CLAIRE FOLGER/© WARNER BROS.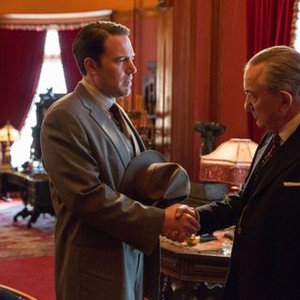 Remo Girone attends the 60th Taormina Film Fest on June 16, 2014 in Taormina, Italy. (Photo by Manuel Romano/NurPhoto) Photoshot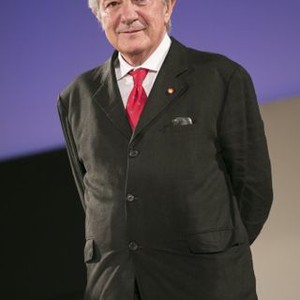 Filmography
Movies
TV
| | | | Credit | |
| --- | --- | --- | --- | --- |
| 80% | 73% | Killing Eve | Cesare Greco (Character) | 2018 |