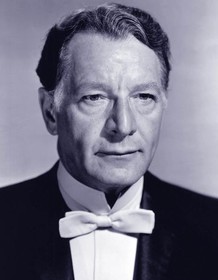 Robert Barrat
Highest Rated: 100% Captain Blood (1935)
Lowest Rated: 14% The Sea of Grass (1947)
Birthday: Jul 10, 1889
Birthplace: New York, New York, USA
With his deep voice and imposing physique, character actor Robert Barrat made a name for himself by portraying dozens of supporting roles in the 1930s. After beginning his acting career in a small Massachusetts theatrical company, Barrat found success on the Broadway stage before discovering endless opportunities in the Hollywood film industry. His colorful vocal techniques helped him stand out among his peers with roles like the gruff Wolverstone in the 1935 swashbuckling adventure, "Captain Blood," starring Errol Flynn. His ability to create memorable characters and perform intricate stunts led Barrat to star alongside James Cagney in seven films throughout the 1930s, and the two actors became close friends -- despite their numerous on-screen fist fights. But while he took advantage of his talents as a physical actor, Barrat most enjoyed creating elaborate accents and building his characters through eccentric details, such as in the role of the Mohican chief Chingachgook in the 1936 film, "The Last of the Mohicans." When Barrat's career slowed after performing in more than 150 films, he found work on the television screen portraying more subtle, quiet characters, and he continued acting in television playhouse roles on an irregular schedule before retiring in 1964, six years before his death.
Photos
GO WEST, from left: Walter Woolf King, Groucho Marx, Robert Barrat, 1940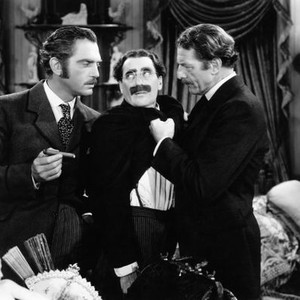 MOUNTAIN JUSTICE, Josephine Hutchinson, Robert Barrat, 1937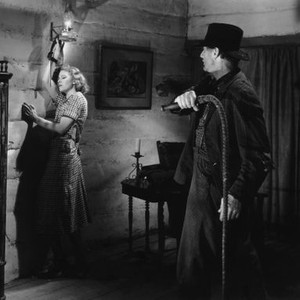 GO WEST, foreground from left: Groucho Marx, Walter Woolf King, Robert Barrat (The Marx Brothers), 1940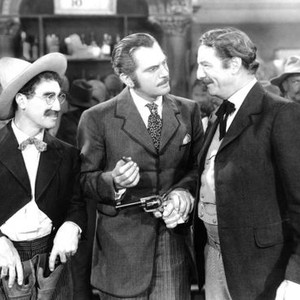 MOUNTAIN JUSTICE, George Brent, Josephine Hutchinson, Robert Barrat, 1937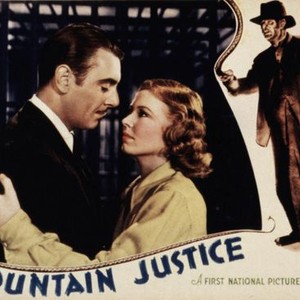 LILLY TURNER, Robert Barrat, Guy Kibbee, 1933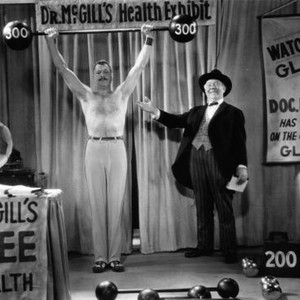 THE LAST OF THE MOHICANS, Robert Barrat, Randolph Scott, Phillip Reed, 1936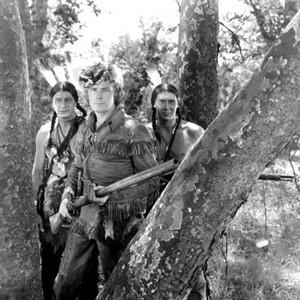 MIDNIGHT ALIBI, from left: Robert Barrat, Ann Dvorak, Richard Barthelmess, 1934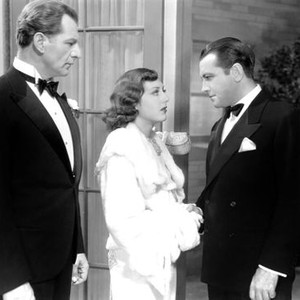 ALLEGHENY UPRISING, George Sanders, John Wayne, Brian Donlevy, Robert Barrat, Moroni Olsen, Wilfrid Lawson, 1939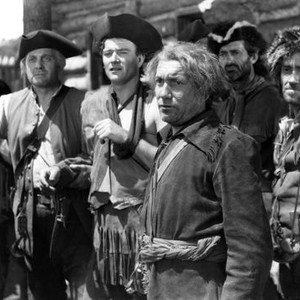 LILLY TURNER, Grant Mitchell, Robert Barrat, Ruth Chatterton, Frank McHugh, 1933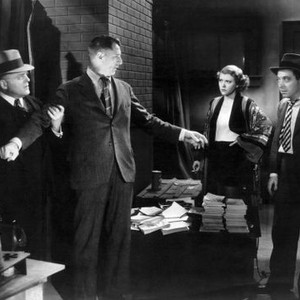 GOD'S COUNTRY AND THE WOMAN, Robert Barrat, El Brendel, George Brent, 1937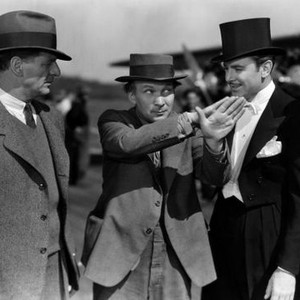 WONDER BAR, Dick Powell, Ricardo Cortez, Dolores del Rio, Al Jolson, Robert Barrat, 1934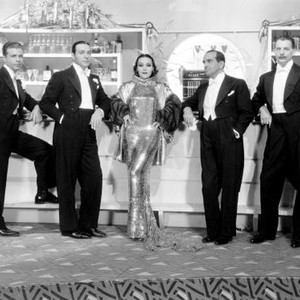 HEROES FOR SALE, Richard Barthelmess, Robert Barret, Loretta Young, Aline MacMahon, 1933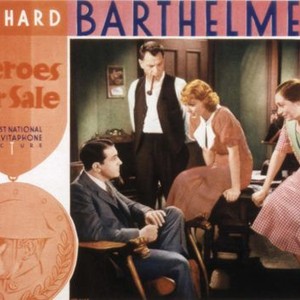 THE LAST OF THE MOHICANS, Robert Barrat, Randolph Scott, Philip Reed, 1936.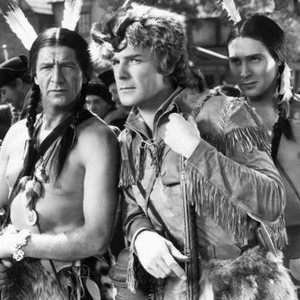 STRANGLER OF THE SWAMP, Frank Conlan, Robert Barrat, 1946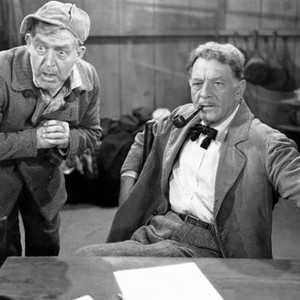 STRANGLER OF THE SWAMP, Robert Barrat, Blake Edwards, 1946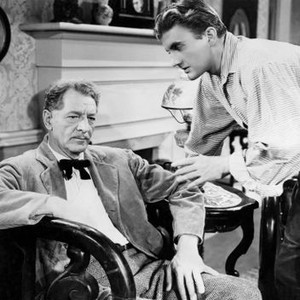 TRAIL OF THE LONESOME PINE, from left: Henry Fonda, Robert Barrat, Henry Brandon, Bob Kortman, 1936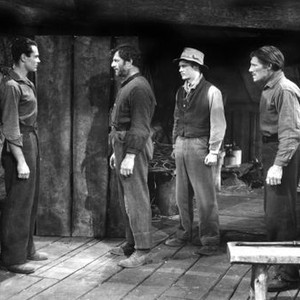 CAPTAIN CAUTION, Louise Platt, Robert Barrat, Victor Mature, 1940
HONOR AMONG LOVERS, Monroe Owsley, Claudette Colbert, Robert Barrat, 1931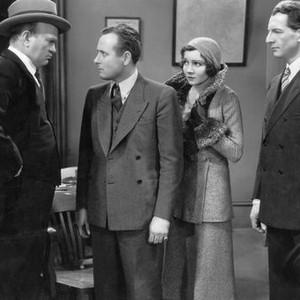 GOD'S COUNTRY AND THE WOMAN, Robert Barrat, Beverly Roberts, George Brent, 1937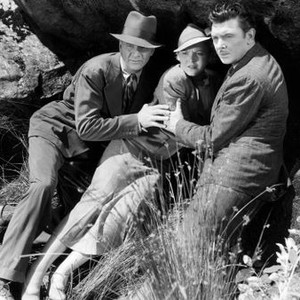 Filmography
Movies
TV
| | | | Credit | |
| --- | --- | --- | --- | --- |
| No Score Yet | No Score Yet | Alfred Hitchcock Hour | Unknown (Character) | 1964 |
| No Score Yet | No Score Yet | Bronco | Unknown (Guest Star) | 1960 |
| No Score Yet | No Score Yet | The Restless Gun | Gen. Thomas Baldison (Guest Star) | 1959 |