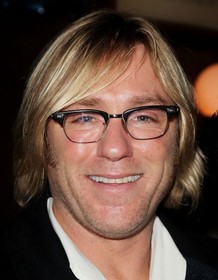 Ron Eldard
Highest Rated: 100% Bastard Out of Carolina (1996)
Lowest Rated: 11% Drop Dead Fred (1991)
Birthday: Feb 20, 1965
Birthplace: Long Island, New York, USA
An amiable, engaging performer of stage, film and TV, Ron Eldard received critical acclaim in his feature debut opposite Annabella Sciorra as the immature bridegroom in "True Love" (1989), Nancy Savoca's low-budget, slice-of-life sleeper about an Italian wedding in the Bronx. (His Off-Broadway debut had come in an almost identical role as Tony in "Tony 'n' Tina's Wedding.") The attention, however, spooked him, and he passed on the first round of film offers coming his way, electing instead to remain in Queens and concentrate on theater while deciding what he wanted from life. After starring as Servy in the 1991 Off-Broadway production of "Servy-n-Bernice 4Ever," the former Golden Gloves contender decided to stick his toe in TV waters, and his rugged athletic looks and ability gave him credibility as a former baseball player who resorts to crime to support his family in the 1992 ABC movie "Jumpin' Joe." Eldard went on to play policemen in two short-lived sitcoms: in ABC's "Arresting Behavior" (1992), he was cast as the precinct playboy teamed with a veteran while in Fox's clever and classy "Bakersfield, P.D." (1993), he was a detective whose entire knowledge of policing came from TV.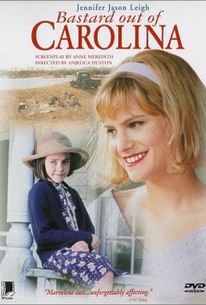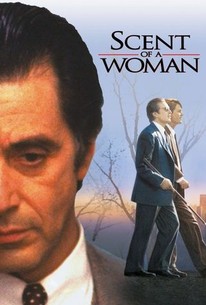 Scent of a Woman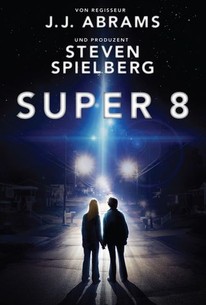 Super 8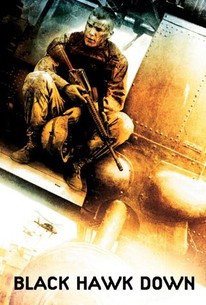 Black Hawk Down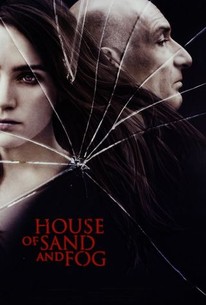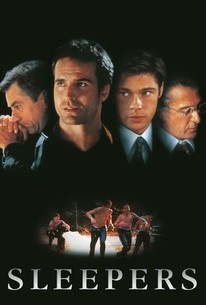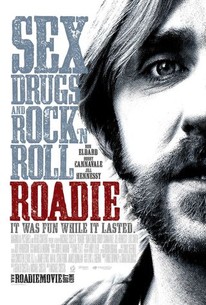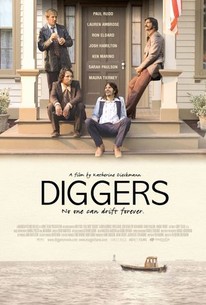 Photos
GHOST SHIP, Ron Eldard, 2002, (c) Warner Brothers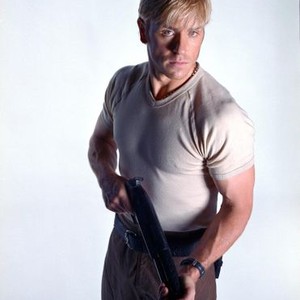 LAST SUPPER, Ron Eldard, Cameron Diaz, 1995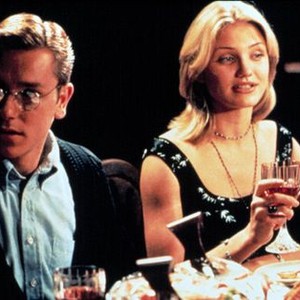 MYSTERY ALASKA, Rod Eldard, Russell Crowe, Michael Buie, 1999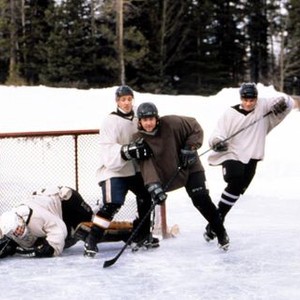 JUST A KISS, Kyra Sedgwick, Ron Eldard, 2002, (c)Paramount.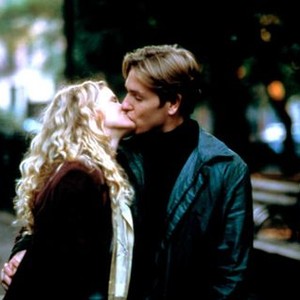 DEEP IMPACT, Jon Favreau, Mary McCormack, Aleksandr Baluyev, Ron Eldard, Robert Duvall, Blair Underwood, 1998, (c)Paramount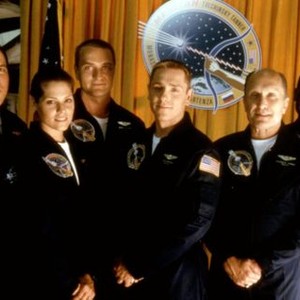 SLEEPERS, Billy Crudup, Ron Eldard, Jason Patric, 1996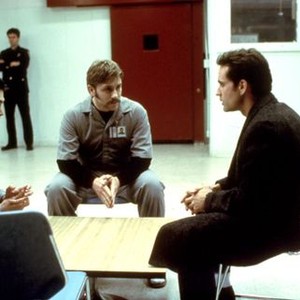 GHOST SHIP, Isaiah Washington, Ron Eldard, Karl Urban, Desmond Harrington, Julianna Margulies, Gabriel Byrne, 2002, (c) Warner Brothers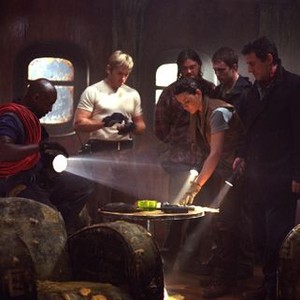 SUPER 8, from left: Kyle Chandler, Joel Courtney, Elle Fanning, Ron Eldard, 2011. ph: Francois Duhamel/©Paramount Pictures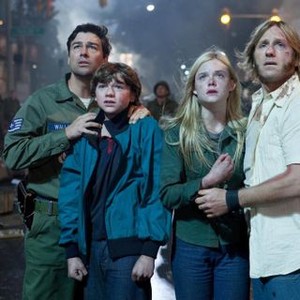 SUPER 8, from left: Elle Fanning, Ron Eldard, Joel Courtney, 2011. ph: Francois Duhamel/©Paramount Pictures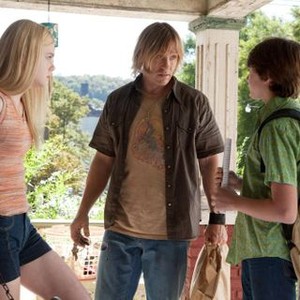 SUPER 8, from left: Ron Eldard, Kyle Chandler, 2011. ph: Francois Duhamel/©Paramount Pictures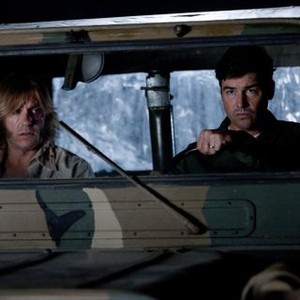 ALREADY DEAD, from left: Geoffrey Pierson, Ron Eldard, 2007. ©Arclight Films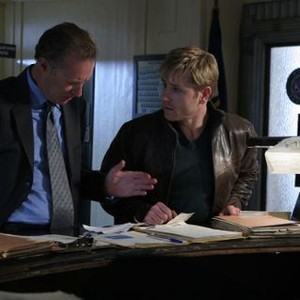 DIGGERS, Ron Eldard, Paul Rudd, Josh Hamilton, Ken Marino, 2006. ©Magnolia Pictures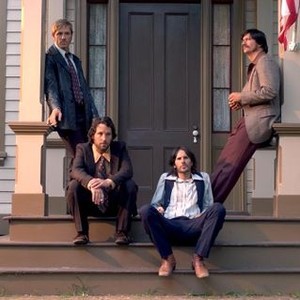 DEEP IMPACT, Ron Eldard, Jon Favreau, 1998, (c)Paramount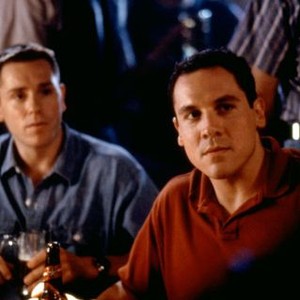 ALREADY DEAD, from left: Til Schweiger, Ron Eldard, 2007. ©Arclight Films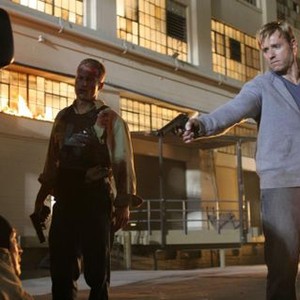 DIGGERS, Josh Hamilton, Ken Marino, Ron Eldard, Paul Rudd, 2006. ©Magnolia Pictures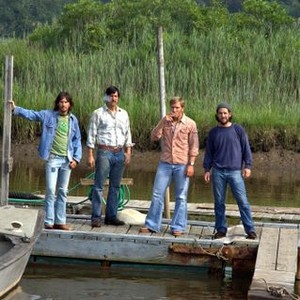 DIGGERS, Ken Marino, Josh Hamilton, Ron Eldard, Paul Rudd, 2006. ©Magnolia Pictures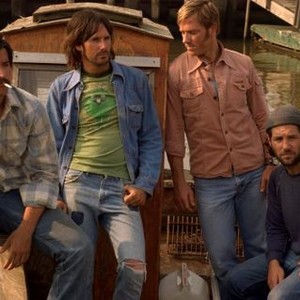 HOUSE OF SAND AND FOG, Jennifer Connelly, Ron Eldard, 2003, (c) DreamWorks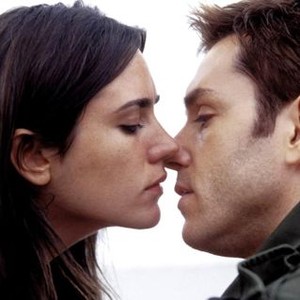 ROADIE, Ron Eldard, 2011. ©Magnolia Pictures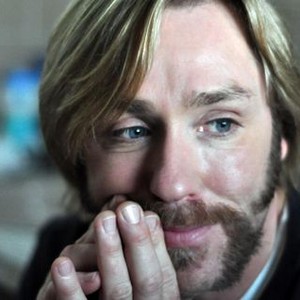 ROADIE, l-r: Ron Eldard, Jill Hennessy, Bobby Cannavale, 2010, ph: Mara Webster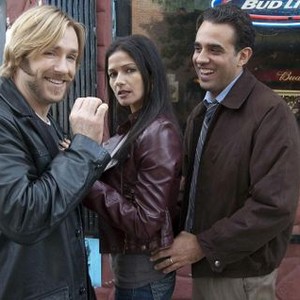 TRUE LOVE, Ron Eldard (l.), 1989, (c)United Artists