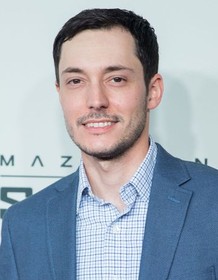 Wes Ball
Highest Rated: 65% The Maze Runner (2014)
Lowest Rated: 43% Maze Runner: The Death Cure (2018)
Birthday: Oct 28, 1980
Birthplace: Florida, USA
Born in 1980, Wes Ball was raised on the films of Steven Spielberg, Robert Zemeckis, and James Cameron. He graduated from Florida State University with a BFA from the College of Motion Picture Arts in 2002. His final film for FSU was a hybrid of live action and computer animation called "A Work in Progress" (2003). Ball was awarded a Student Academy Award for the film, which opened a number of doors in Hollywood for the young filmmaker. Although none of the immediate offers turned into a film, Ball was undeterred, and opened a visual effects company, Oddball Animation, to play on his strengths in technology and animation. On the visual effects side, Ball was mostly responsible for creating graphics on the behind the scenes features for films and TV shows including "Beowulf" (2008) (directed by Zemeckis), and JJ Abrams' reboot of "Star Trek" (2009). The young filmmaker was not satisfied with his work on the sidelines and decided to create the short film "Ruin" (2011) with his FSU friend T.S. Nowlin. A computer animated proof of concept for a feature length post-Apocalyptic film, "Ruin" became an internet sensation and showed the Hollywood establishment that Ball was a filmmaker with vision. Fox bought the short film to develop into a feature and hired Ball and Nowlin to make the feature film adaptation of The Maze Runner. The film, released in 2013, was hugely successful, especially since Ball was able to create an effects driven event film on a budget under $50 million. The film grossed close to $350 million worldwide. The sequel, "The Maze Runner: The Scorch Trials" (2015), also directed by Ball, was the number one box office draw on its opening weekend.
Photos
Wes Ball at arrivals for MAZE RUNNER: THE SCORCH TRIALS Premiere, Regal Cinemas E-Walk, New York, NY September 15, 2015. Photo By: Abel Fermin/Everett Collection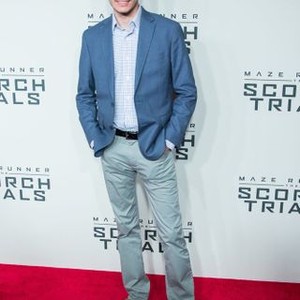 THE MAZE RUNNER, front, from left: Dylan O'Brien, director Wes Ball, on set, 2014. ph: Ben Rothstein/TM and ©Copyright 20th Century Fox Netherlands. All rights reserved.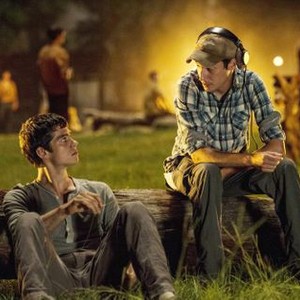 MAZE RUNNER: THE SCORCH TRIALS, director Wes Ball, on set, 2015. ph: Richard Foreman Jr./TM & copyright © 20th Century Fox Film Corp. All rights reserved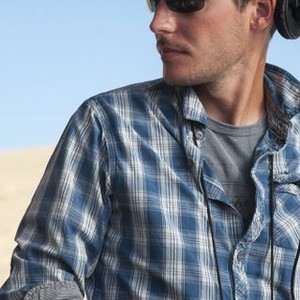 Skip to Quotes