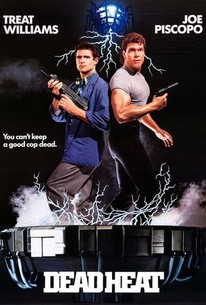 Dead Heat
1988, Horror/Action, 1h 28m
9 Reviews
5,000+ Ratings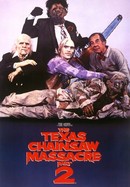 The Texas Chainsaw Massacre Part 2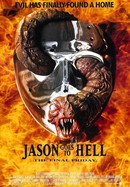 Jason Goes to Hell: The Final Friday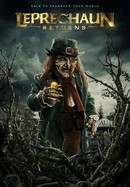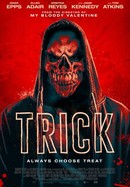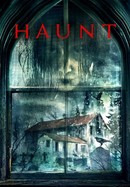 Where to watch
Rent/buy
Rent/buy
Rent/buy
Rate And Review
Movie Info
When a dutiful Los Angeles police officer named Roger Mortis (Treat Williams) tries to apprehend robbers that happen to be zombies, he ends up as one of the undead himself. Since Mortis has managed to stay in his right mind, he aids his loudmouthed partner, Doug Bigelow (Joe Piscopo), in getting to the bottom of the macabre crime ring. Eventually the cops track down the villains, including Arthur P. Loudermilk (Vincent Price), and try to end their supernatural thievery.
News & Interviews for Dead Heat
Audience Reviews for Dead Heat
The entire time I watched the movie. I was thinking to myself. Why didn't I see this sooner? It is over-the-top, gory, funny, and has some really awesome special effects. This movie has everything you could possibly want. If you enjoy these types of movies. Which I do! So, I enjoyed this film immensely.

This movie is utterly ridiculous, mindless ,and forgettable. Having said that, it was kinda fun, and the special effects are done nicely, so it wasn't too horrible to watch. In fact it's a black comedy mixed with a buddy cop comedy, so it does make you laugh a bit, but with a combination like that you have to be careful. This movie is not careful enough with that balance, and it comes off as neither over the top cheesy goodness, nor a masterpiece, just something in between. The story starts to get muddled, the machine is over used, the actors are annoying. It's an okay movie, overall, but not good.

A totally guilty pleasure. Gotta love the reanimated chinese restaurant scene. This film will probably be held in higher esteem if you saw, and loved it, as a kid...

Hahaha now this was a fun flick, Treat Williams, who looks Strangely like Bill Pullman, is pretty cool here. Piscopo looks solid n buffed and apart from the non funny lines its a great blast. Wicked 80's style everything, effects, clothes, cars etc...Steve Johnson did the effects, thats how I found out about this, in a monster effects book, saw the three faced zombie and thought, yep, I gotta see that.
See Details