Spectres of the Spectrum
1999, Sci-fi, 1h 34m
4 Reviews
Fewer than 50 Ratings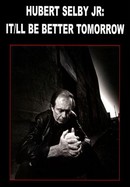 Hubert Selby Jr.: It'll Be Better Tomorrow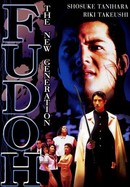 Fudoh: The New Generation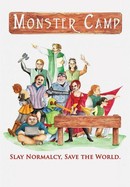 Rate And Review
Spectres of the Spectrum Photos
Movie Info
In the post-apocalyptic future of 2007, the scientist Yogi (Sean Kilcoyne) discovers an "electromagnetic wormhole" where his psychic/telepathic daughter, Boo Boo (Caroline Koebel), can travel through the history of television. Exploring the airwaves, she discovers a far-reaching government cover-up disseminated through mass media. Craig Baldwin's experimental sci-fi film was almost entirely assembled through found footage from old educational, defense department, science and newsreel films.
Audience Reviews for Spectres of the Spectrum
"Spectres of the Spectrum" is an intriguing but distressingly insubstantial movie that starts as Boo Boo(Caroline Koebel) is burying her grandmother in a vast wasteland in 2007. She was born in 1984, just as the Macintosh computer was being released while her father Yogi(Sean Kilkoyne) was born in 1957 at the start of the space age. Together, with a little help from their friends, time travel and archival chips(Welcome to Tesla TV), they have a front row seat to a century of technological innovations which have been compromised by multinational corporations who eventually get into the broadcasting game.(Now if you could only explain what Dean Martin and Jerry Lewis have to do with all of that...) In the end, the movie fails to show how all of this can lead to society collapsing, but it is kind of scary if you want to think of Yogi Bear as a harbinger of the end of civilization.
See Details