The Unknown Soldier
2006, Documentary, 1h 37m
10 Reviews
100+ Ratings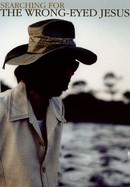 Searching for the Wrong-Eyed Jesus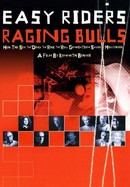 Easy Riders, Raging Bulls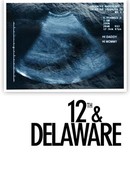 The Great Happiness Space: Tale of an Osaka Love Thief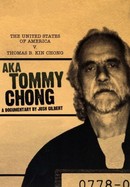 Rate And Review
The Unknown Soldier Photos
Movie Info
In the late 1990s, the traveling Wehrmacht exhibition indicated that ordinary German soldiers were in fact culpable for widespread atrocities. This documentary catalogs the German people's reactions to the exhibit, including Wehrmacht veterans, neo-Nazis, historians, sociologists, writers and many others. Hundreds of voices weave together to discuss and debate the country's collective guilt about what its population allowed during some of modern history's darkest hours.
Cast & Crew


Audience Reviews for The Unknown Soldier
At first, "The Unknown Soldier" may seem like just yet another Holocaust documentary. But director Michael Verhoeven finds a fresh angle in confronting Germany's odd relationship with its past, in not only exploring how the Nazis exploited anti-Semitism for genocide, but also focusing on two exhibitions in Munich and Berlin called the "War of Annihilation Exhibition" that examine the role of the average German soldier in the Holocaust which caused a great deal of controversy.(At the same time, there is the United States Holocaust Memorial Museum(which you should check out if you get the chance) in Washington, DC, and Minsk is littered with memorials to the dead.) And the results are damning with evidence that includes archival footage and testimony from historians, victims and former soldiers. According to the film, the soldier's role could be passive or aggressive in aiding atrocities such as shooting prisoners of war or Jews(40% of Holocaust victims were shot) and perhaps also as logistical support for the SS. On the other hand, there are mentions made of soldiers and officers who disregarded such orders, sometimes with no punishment. Even with the evidence on hand, many people cannot comprehend how their fathers and grandfathers could be capable of such atrocities.(The documentary is subtitled, "What did you do in the war, dad?") It is no coincidence that none of the death camps were in Germany proper to keep the mass killings out of sight and mind of German citizens. The effects of these actions are felt in Germany down to the current day, allowing for the rise of right wing nationalist parties and anti-Semitism, leading to the bombing of a proposed Jewish center in Munich.
See Details